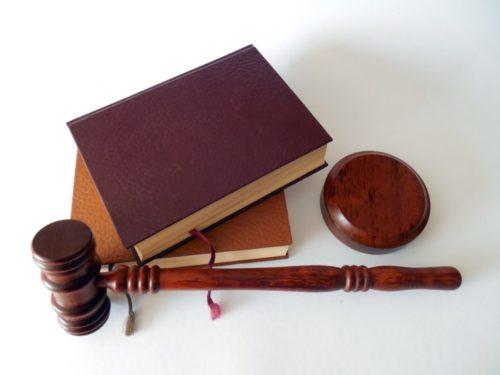 When someone is injured on the job, they oftentimes will require workers' compensation benefits to help cover the cost of the expenses they've incurred as a result of their injury. Please continue reading and speak with AllianceMeds to learn more about the workers' compensation benefits available in South Dakota and how you may receive them. Here are some of the questions you may have regarding the process ahead:
Who qualifies for workers' compensation in South Dakota?
While many states throughout the country have workers' compensation laws in place that require employers with "x" amount of employees to carry workers' compensation insurance, this is not the case here in South Dakota. However, carrying such insurance is highly recommended, as an employer can be sued for compensation if a worker is injured on the job, which may end up costing the employer far more in the long run. That being said, if your employer does carry workers' compensation insurance and you were injured on the job, then you should qualify for benefits.
What should I do after a workplace accident?
After a workplace accident, the first thing you should do is report your injury to your employer. From here, either your employer or you should call emergency services. If possible, take pictures of the conditions that caused your accident. From here, ask witnesses for their contact information. Finally, ensure you receive medical treatment immediately, as you health is paramount.
What benefits may I receive from workers' compensation insurance in South Dakota?
If you are injured in a workplace accident here in South Dakota, you should recover financial benefits to help cover the cost of the medical bills brought on by your injury or disability. These benefits should also help cover a portion of your lost wages from being unable to return to work as a result of your injury. If you have any further questions, give us a call today.
Contact AllianceMeds
If you have become the victim of an on-the-job injury, it may be beneficial to speak with an attorney and the doctor that is treating you to determine how to make the process as easy as possible. AllianceMeds understands that a workplace accident can be challenging and is here to help. We will deliver your medication to your door using overnight delivery and cover any out-of-pocket expenses that may arise. If you have any questions about how we can help, contact AllianceMeds today.