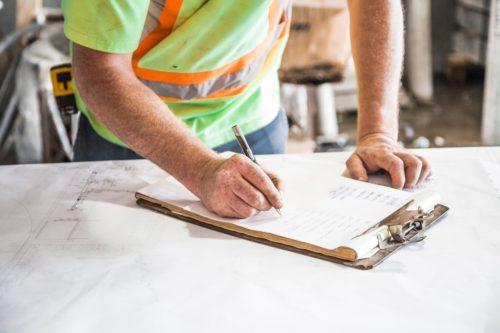 When someone is injured on the job, they are often unsure where to start. This is understandable, as filing a workers' compensation claim can seem like a complicated process. If you were injured on the job in Nevada, then you must continue reading and speak with AllianceMeds to learn more about workers' compensation claims in Nevada and how our team can assist you. Here are some of the questions you may have regarding the claims process ahead:
Which employers are required to carry workers' compensation insurance in Nevada?
Here in Nevada, all private employers who have one or more employees are legally obligated to carry workers' compensation insurance. Fortunately for employees in Nevada, this means that if they were injured on the job or while performing work-related errands and they are injured, there is a very good chance that they will qualify for workers' compensation benefits.
What do workers' compensation benefits cover?
In Nevada, workers' compensation benefits are designed to provide injured employees with financial benefits that should help cover the cost of their medical bills, lost wages from being unable to return to work for a certain period of time, as well as the cost of any permanent disability sustained as a result of their work-related injury.
How do I file a workers' compensation claim in Nevada?
When someone is injured on the job, it is critical that they immediately notify their employer of their injury. From here, the injured person should seek immediate medical treatment as well. This is because, in Nevada, the injured employee is legally obligated to submit notice to their employer within seven days of their accident. That being said, if you contracted an occupational disease, you must file your disease within seven days of discovering the disease. You will fill out a Form C-1 to report your injury. From here, you will then file the Form C-4 within 90 days of discovering your injury or work-related illness. As long as you meet all deadlines and can prove that your injury is work-related, you should recover your rightful workers' compensation benefits.
Contact AllianceMeds
If you have become the victim of an on-the-job injury, it may be beneficial to speak with an attorney and the doctor that is treating you to determine how to make the process as easy as possible. AllianceMeds understands that a workplace accident can be challenging and is here to help. We will deliver your medication to your door using overnight delivery and cover any out-of-pocket expenses that may arise. If you have any questions about how we can help, contact AllianceMeds today.