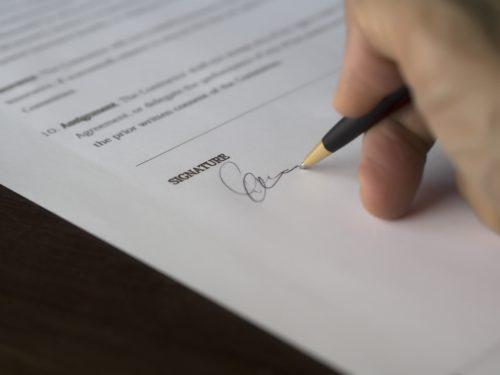 If you are someone who has recently been injured on the job, you are most likely looking to obtain workers' compensation benefits. Please continue reading and contact AllianceMeds today to learn more about workers' compensation insurance and how we can help you receive it. Here are some of the questions you may have:
How can workers' compensation help me?
When someone is injured on the job and their employer carries workers' compensation insurance, that employee should receive workers' compensation benefits that will help cover the cost of any damages associated with the work-related injury. Workers' compensation may cover the cost of:
Medical care

Supplemental benefits

Social security benefits

Long term benefits if they cannot return to work

Death benefits
What should I do after a workplace injury?
If you are injured in the workplace, the first thing you should do is notify your supervisor. From here, you should file your workers' compensation claim. Once your workers' compensation carrier reviews your claim and approves it, you should receive compensation. That being said, oftentimes, insurance companies will investigate your claim to determine whether you truly qualify for compensation, and even after a decision is made, both you and your insurance company can appeal the approval/denial of workers' compensation.
What is a third-party lawsuit?
When an employee is injured on the job, he or she will most likely file a workers' compensation claim. However, if you are injured and workers' compensation does not cover the entire cost of your injury, you may file a third-party lawsuit. This means that you will essentially sue a third-party, such as an equipment designer/manufacturer, a contractor, or any other liable party that is not your employer. That being said, if you win a third-party lawsuit, you may have to pay back workers' compensation benefits.
Contact Us
If you have become the victim of an on the job injury, it may be beneficial to speak with an attorney and the doctor that is treating you to determine how to make the process as easy as possible. AllianceMeds understands that a workplace accident can be challenging and is here to help. We will deliver your medication to your door using overnight delivery and cover any out of pocket expenses that may arise. If you have any questions about how we can help, contact AllianceMeds today.