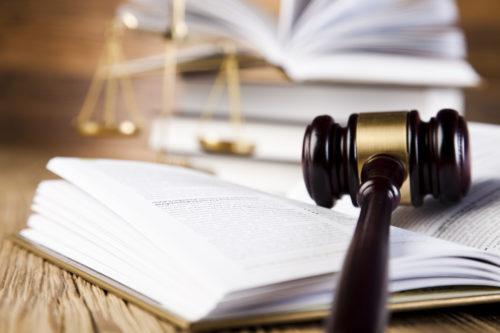 If you are someone who has been injured on the job, though you have recently been denied workers' compensation benefits, you must continue reading and speak with AllianceMeds to learn more about how we can help. Here are some of the questions you may have:
Why are workers' compensation claims denied?
Workers' compensation claims can be denied for various reasons, including:
The employee did not report the injury on time.

The claim was not filed on time.

The employer successfully disputed the claim.

The injury is not one that qualifies under workers' compensation law.

You did not receive medical treatment for the injury.

You were unable to prove that the claim occurred at work.
What can I do if my workers' compensation claim was denied?
If your claim is denied, you will receive a letter from the insurance company or your employer informing you of this. The letter will contain a deadline by which you will have to appeal the decision. You should file your appeal as soon as you can. From here, your attorney will work to obtain evidence, such as medical documents, to prove that you truly require workers' compensation to help you heal until you are ready to return to work. As long as your attorney can prove that the claim was filed on time, your injury was sustained on the job, and that you received necessary medical care, you should obtain the benefits you need.
Contact Us
If you have become the victim of an on the job injury, it may be beneficial to speak with an attorney and the doctor that is treating you to determine how to make the process as easy as possible. AllianceMeds understands that a workplace accident can be challenging and is here to help. We will deliver your medication to your door using overnight delivery and cover any out of pocket expenses that may arise. If you have any questions about how we can help, contact AllianceMeds today.