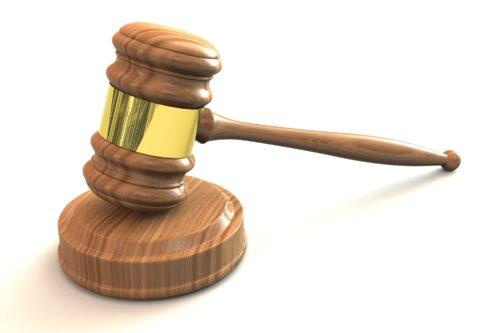 When a person is hurt on the job, it can cause a domino effect of undesirable circumstances. Depending on the injury, employees may require significant medical attention. This can result in different expenses. In addition to this, work-related injuries sometimes keep a person from returning to work. It is because of this that injured employees are entitled to workers' compensation benefits. 
What Benefits are Available?
In the state of California, there are different benefits that an injured employee can receive. This can include the following:
Medical care. This allows the injured to recover from the injury without worry of additional medical bills.

Temporary disability benefits. These payments are available if an employee loses wages due to their inability to return to work after the injury.

Permanent disability benefits. These are payments in the event that the injured employee does not recover from the injury completely.

Supplemental job displacement benefits. If the individual's injury is from 2004 or later, they may receive these vouchers to help pay for retraining or skill enhancement in the event that they do not recover completely and cannot return to work. 

Death benefits. These payments are made to a spouse, child, or other dependents if the employee dies from the accident or their injuries.
The state of California offers free presentations on workers' compensation matters. These presentations can help employees learn about their right to medical treatment, disability payments, returning to work after their injury, and resolving a disagreement over their claim.
What To Do After a Workplace Accident
After an accident takes place at work, it is crucial to notify a supervisor or employer right away. Doing so ensures that they are aware of the incident, allowing the process of receiving workers' compensation to begin. One of the most important things to do after an accident is to receive medical attention immediately. This ensures the injury is not only taken care of, but documented for the state Division of Workers' Compensation (DWC). In order to receive workers' compensation benefits, the employee is required to fill out a claim form and give it to their employer. Employers must provide employees with a claim form within one day after discovering their injury. 
Contact
If you have become the victim of an on the job injury, it may be beneficial to speak with an attorney and the doctor that is treating you to determine how to make the process as easy as possible. AllianceMeds understands that a workplace accident can be challenging and is here to help. We will deliver your medication to your door using overnight delivery and cover any out of pocket expenses that may arise. If you have any questions about how we can help, contact AllianceMeds today.