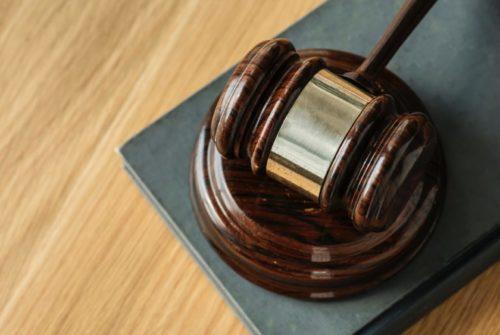 When an employee is injured or becomes ill at the expense of their job, they may be eligible to receive workers' compensation. This provides coverage for any expenses that arise due to injuries or illness. When facing these situations, employees often have many questions regarding their coverage and how they receive the benefits available to them.
Who is Covered?
In the state of Pennsylvania, nearly every worker is covered by the Pennsylvania Workers' Compensation Act. This includes not only full-time employees but seasonal and part-time workers as well. These laws go for non-profit corporations and unincorporated businesses as well. Those who may not be covered can include volunteer workers, agricultural laborers, casual employees, domestics, and those who are granted a personal religious exemption. 
What is Covered?
Injuries, illnesses, or diseases may lead a person to become entitled to workers' compensation. It is important to know that compensation will not be awarded in the event that an injury or death is intentional or self-inflicted. This is also the case if either is due to the employee's violation of the law or intoxication. 
This coverage for employees begins on the date they are hired. Medical benefits can be paid from the first day of the injury or illness. Wage-loss payments can be received if the individual is ill or disabled for more than seven calendar days, including weekends. They are payable on the eighth day after the injury or illness occurs.
How Do I Receive Benefits?
After an injury occurs or illness is contracted at work, it is crucial for employers to report the incident to their employer or supervisor. This should be done immediately so that the process of receiving workers' compensation benefits can begin. Failure to notify an employer can result in the delay or denial of these benefits. Once a day or shift of work has been lost, the employer is required to report the incident to the Bureau of Workers' Compensation by filing a first report of injury. If an employer does not accept the claim and it is denied, employees have the right to file a claim petition with the bureau. 
Contact
If you have become the victim of an on the job injury, it may be beneficial to speak with an attorney and the doctor that is treating you to determine how to make the process as easy as possible. AllianceMeds understands that a workplace accident can be challenging and is here to help. We will deliver your medication to your door using overnight delivery and cover any out of pocket expenses that may arise. If you have any questions about how we can help, contact AllianceMeds today.