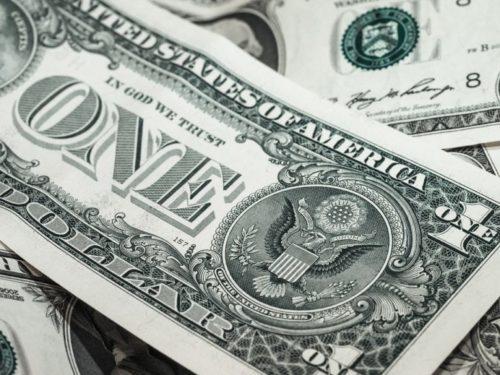 You are likely eligible to receive workers' compensation benefits if you have been injured on the job. To learn what these benefits entail, continue reading and contact our medication delivery service for workers' compensation claims to learn how we can assist you with this process.
Workers' Compensation Benefits
The potential benefits you may receive include the following, depending on the circumstances of your injuries:
Temporary Total Disability Benefits

Employees will receive temporary total disability benefits during the "healing period." Employees who become disabled to the point that they cannot return to work may also be able to receive temporary total disability benefits.

Temporary Partial Disability

Injured employees that are not completely disabled but still recovering will receive temporary partial disability. These payments are applied when the individual can perform limited or part-time duties at a reduced income level. These payments are temporary.

Permanent Total Disability Benefits

Permanent total disability benefits are payable when an employee sustains a permanent, total disability. For example, if both arms, eyes, feet, hands, legs, or a combination of the previous are totally disabled, the individual will receive permanent total disability benefits.

Permanent Partial Disability Benefits

Workers will receive permanent partial disability benefits if their injuries do not leave a worker permanently disabled but result in some permanent impairment. This benefit plan can vary depending on the individual's average weekly wage. Permanent partial disability benefits will be received weekly.

Medical/Hospitalization Benefits

Workers may receive compensation for the following medical necessities:
Medicine

Crutches or other apparatus

Medical or surgical treatment

Prosthetic appliances

Hospital and nursing services

Wage Reimbursement Benefits

Injured employees can recover compensation for lost wages as a result of time spent out of work for examinations or medical treatment related to the injury or illness under the Workers' Compensation Act.

Vocational Rehabilitation Benefits

Disabled employees may receive the following vocational rehabilitation services:
Job development

Job placement

Vocational assessment

Vocational rehabilitation plan monitoring

Vocational rehabilitation training

Vocational evaluation

Vocational counseling

Vocational rehabilitation plan development
To learn more about workers' compensation benefits and the benefits that you may be eligible for, do not hesitate to contact a workers' compensation attorney and our experienced team at AllianceMeds to learn how we can assist you through this process.
Contact AllianceMeds
If you have become the victim of an on-the-job injury, it may be beneficial to speak with an attorney and the doctor that is treating you to determine how to make the process as easy as possible. AllianceMeds understands that a workplace accident can be challenging and is here to help. We will deliver your medication to your door using overnight delivery and cover any out-of-pocket expenses that may arise. If you have any questions about how we can help, contact AllianceMeds today