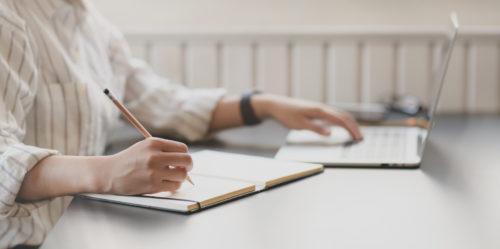 The state law requires all employers to have workers' compensation insurance for their employees or be approved for self-insurance. This is also true for out-of-state employers doing contract work. This so all employees have benefits in the event they are injured or become ill while working. If employees are injured without workers' compensation insurance, they may be eligible for our Workers' Compensation Medication Delivery Service.
Workers' compensation insurance requirements you should know as an employer
There are two ways to supply workers' compensation insurance to your employees. These include:
Obtaining regular workers' compensation insurance
This is authorized by a mutual or stock carrier approved to write insurance in New Jersey. The cost of this insurance is based on the types of work done by employees, how experienced the employer is, and the payroll status of the business.
Being self-insured
The Commissioner of the Department of Banking and Insurance has to administer an approved application to be self-insured. The application is based on the employer's financial ability to meet the permanence of business and meet lawful obligations. The employer can then administer their own claims or hire a third party to manage workers' compensation insurance.
What kinds of businesses are required to insure?
Businesses with one or more employees are required to carry the insurance. The following three kinds of business are required to comply:
Corporations
Partnerships or LLC's
Sole proprietorship
What are the penalties if I am not insured and none of my employees are hurt?
The consequences for not having workers' compensation insurance are harsh in the state of New Jersey even if a work-related injury did not occur. You can be charged with a disorderly person's offense. It can be a crime to the fourth degree. Penalties include a $5,000 fine for the first ten days of being uninsured and an additional $5,000 for every ten-day period following.
What are the penalties if I am not insured and one of my employees becomes hurt?
You can be held personally responsible for a work-related injury that occurs if you do not have workers' compensation insurance. You will be liable for any medical bills and any dependency or disability benefits needed to be paid to the injured person.
Contact AllianceMeds
If you have become the victim of an on-the-job injury, it may be beneficial to speak with an attorney and the doctor that is treating you to determine how to make the process as easy as possible. AllianceMeds understands that a workplace accident can be challenging and is here to help. We will deliver your medication to your door using overnight delivery and cover any out-of-pocket expenses that may arise. If you have any questions about how we can help, contact AllianceMeds today.