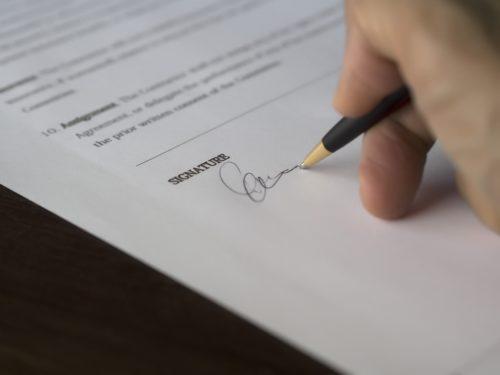 There are few things worse than sustaining a serious injury, especially when that injury prevents a person from returning to work. The damages from these injuries are two-fold–not only are you hurt and require financial compensation to help cover the cost of your medical bills, but you're also unable to work to receive a paycheck to help you pay for your injuries. Fortunately, for those injured on the job in South Carolina, there's a very strong chance they'll qualify for workers' comp benefits. Please continue reading and reach out to AllianceMeds to learn more about workers' comp benefits in South Carolina and how our team can help. Here are some of the questions you may have:
What does workers' comp cover in South Carolina?
Workers' comp is supposed to cover the cost of a portion of an injured workers' lost wages from being unable to return to work, as well as the cost of the injured workers' medical bills. Additionally, workers' comp in SC can cover the cost of benefits to an employee's beneficiaries if the employee lost their life in a work-related accident. You should note that if you've been hurt on the job, workers' compensation is NOT suing your employer. Instead, you're simply accessing benefits from the insurance company your employer purchased. Therefore, you cannot be fired for filing a workers' compensation claim.
How long do I have to file a workers' comp claim in South Carolina?
In the state of South Carolina, injured workers have two years from the date of their accident to file a workers' compensation claim. That said, you should always notify your employer of your injury the same day or the very next day, and you should then file your claim immediately. The sooner you do so, the better off you will be. If you have any further questions about how workers' compensation works here in SC, simply pick up the phone and give us a call today.
Contact AllianceMeds
If you have become the victim of an on-the-job injury, it may be beneficial to speak with an attorney and the doctor that is treating you to determine how to make the process as easy as possible. AllianceMeds understands that a workplace accident can be challenging and is here to help. We will deliver your medication to your door using overnight delivery and cover any out-of-pocket expenses that may arise. If you have any questions about how we can help, contact AllianceMeds today.