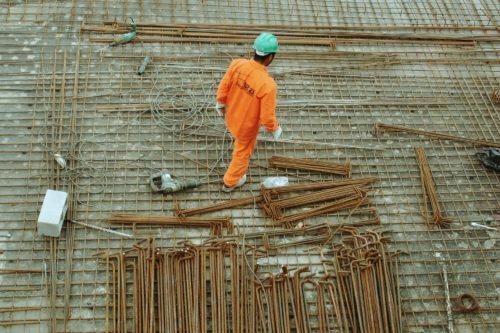 There are few things worse than sustaining a serious injury, especially while you're on the job. Unfortunately, many people are injured on the job every single year, and if you're one of them, you're most likely wondering whether you qualify for compensation and how you can get your life back on track. Please continue reading and speak with AllianceMeds to learn more about work-related injuries and what you can do if you've sustained one. Here are some of the questions you may have:
What jobs spawn the most work-related injuries?
Though people can sustain serious injuries on the job virtually anywhere, there are certain jobs that spawn the most work-related injuries. Just some of the riskiest jobs include police officers and firefighters, production workers, construction workers, transportation/shipping workers, installation/repair workers, and more. Regardless of where you've been hurt, if you are seriously injured and unable to return to work, you should strongly consider filing a workers' compensation claim to help ensure you recover the financial assistance you need to cover your medical bills and a portion of your lost wages until you're able to return to the workforce once again.
What are some of the most injuries sustained on the job?
Depending on your line of work, you may be more at risk to sustain certain injuries than others. That being said, some of the most common work-related injuries, according to the National Safety Council, are as follows:
Slip or trip and falls
Being struck or crushed by certain falling objects
Getting caught in a structure
Overexertion
Sprains, strains, or muscle tears
Cuts or lacerations
Punctures
Broken bones
Soreness or pain
If you were hurt on the job and require compensation, you should speak with AllianceMeds as soon as you possibly can. We are here to help you.
Contact AllianceMeds
If you have become the victim of an on-the-job injury, it may be beneficial to speak with an attorney and the doctor that is treating you to determine how to make the process as easy as possible. AllianceMeds understands that a workplace accident can be challenging and is here to help. We will deliver your medication to your door using overnight delivery and cover any out-of-pocket expenses that may arise. If you have any questions about how we can help, contact AllianceMeds today.