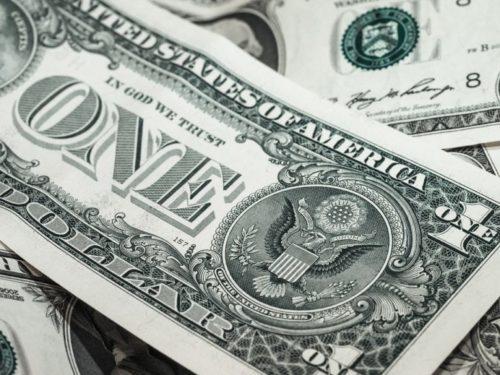 There are few things more important than an injured worker recovering the workers' compensation benefits he or she needs to heal. Read on and contact AllianceMeds today to learn more about how workers' comp functions in the state of Florida and what benefits you may be entitled to. Here are some of the questions you may have:
What does workers' comp in Florida cover?
When someone is hurt on the job, their employer's workers' compensation insurance should cover a portion of the cost of their injury. You should receive your benefits through Florida's Division of Workers' Compensation. These benefits will compensate you for the following:
Medical Benefits: Those who've been hurt on the job or have developed work-related illnesses will often face exorbitant medical bills, ranging from overnights in a hospital, medication, physical therapy, surgeries, and more. Workers' compensation is designed to provide injured workers with compensation to cover the cost of these medical bills.
Lost Wages: When someone is hurt and can't return to work, they also can't collect their regular paycheck from work. Fortunately, those who've incurred work-related injuries or illnesses may receive either Temporary Partial, Temporary Total, or Permanent Total Disability benefits. They may also be available for Impairment Income Benefits. This should help cover a portion of the wages they missed as a result of their injury.
Death Benefits: If your loved one recently lost his or her life as a result of a work-related injury or illness, you may recover death benefits. These can cover compensation to dependents, up to $7,500 in funeral costs, and educational benefits if you're the surviving spouse. You may receive up to a maximum of $150,000 in these benefits.
When should I report an accident on the job?
You should report any accident that results in injury the day it occurs, or as soon as physically possible. Waiting any longer than 30 days from the date of your accident or the date you discovered your injury will most likely result in you permanently losing your right to bring a workers' compensation claim. The best thing you can do is report an accident the day it happened and ask your supervisor to send an ambulance to the scene.
Contact AllianceMeds
If you have become the victim of an on-the-job injury, it may be beneficial to speak with an attorney and the doctor that is treating you to determine how to make the process as easy as possible. AllianceMeds understands that a workplace accident can be challenging and is here to help. We will deliver your medication to your door using overnight delivery and cover any out-of-pocket expenses that may arise. If you have any questions about how we can help, contact AllianceMeds today.