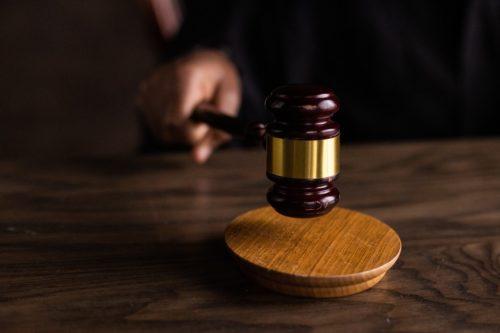 If you have suffered injures on the job, you are likely entitled to recover workers' compensation. Before you get started, it is important to know that there are a few things to avoid throughout the process. Failure to consider the following common mistakes can mean losing your opportunity to recover the compensation you deserve to heal:
Failing to Report the Injury
The first step you should take after being injured at work is to report the accident to your employer or supervisor immediately in writing. This step will allow the process of recovering workers' compensation to start. It is important that you take this step as soon as possible because waiting too long to report the injury can increase the chance of the claim being denied.
Not Seeking Treatment
Immediately following your accident, seek medical attention to ensure that your injuries are treated by a medical professional. This step will also allow you to prove the origin and extent of your injuries. It is important that you collect any medical documents relating to your medical treatment. These documents should state the date, time, and severity of your injuries.
Failing to Keep Proper Records
Failing to keep proper records of the impacts of your injury or illness that were sustained on the job is a huge mistake. When a person suffers injuries or illness from work, it is important that they keep a detailed and honest record of all things pertaining to the incident such as missed work, medical expenses, doctor's visits, emotional distress, and more.
Handling the Claim on Your Alone
Retaining the services of a workers' compensation attorney immediately after sustaining work injuries or a work illness is crucial. The process of recovering workers' compensation can be complex. This also means that there may be a chance that the claim can be denied, which may prompt an appeal. Having an attorney in your corner will allow you to have a strong legal advocate who will fight for you to recover the compensation you require to heal and move forward with your life. If you have been injured at work, reach out to our firm today to learn more about our services and how we can assist you.
Contact AllianceMeds
If you have become the victim of an on-the-job injury, it may be beneficial to speak with an attorney and the doctor that is treating you to determine how to make the process as easy as possible. AllianceMeds understands that a workplace accident can be challenging and is here to help. We will deliver your medication to your door using overnight delivery and cover any out-of-pocket expenses that may arise. If you have any questions about how we can help, contact AllianceMeds today.