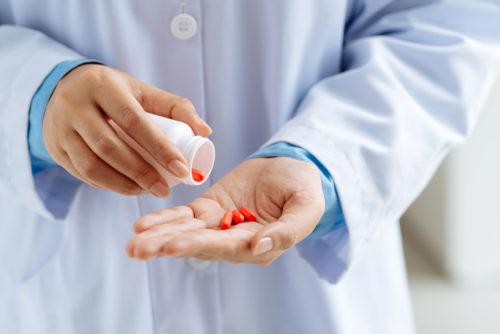 If you have been seriously injured on the job, it is critical that you become aware of what steps must be taken to obtain the workers' compensation benefits that you may be entitled to. The first thing you need to do after being injured in a workers' compensation accident is to notify your employer of the accident. Your employer is required to report your accident and injuries to the workers' compensation insurance carrier.
Unfortunately, one question that often comes up is regarding what an injured person should do if their employer refuses to notify the workers' compensation insurance carrier of their injuries. If you find yourself in this situation, you may be better off taking action yourself. The New Jersey Department of Labor and Workforce Development recommends that if your employer won't inform the insurance carrier of your injuries, you contact them directly. Another option is to file a claim with the Division of Workers' Compensation through the state instead. Your employer is required to display proof of workers' compensation insurance coverage in a place that all employees can access. If they have failed to do so, you may need to request it from the Compensation Rating & Inspection Bureau. At this point, it may be in your best interest to consult with an experienced workers' compensation attorney who can act as an advocate on your behalf while you are recovering from your injuries. They may be able to obtain the information necessary to pursue your workers' compensation claim.
If you have become the victim of an on the job injury, it may be beneficial to speak with an attorney and the doctor that is treating you to determine how to make the process as easy as possible. AllianceMeds understands that a workplace accident can be challenging and is here to help. We will deliver your medication to your door using overnight delivery and cover any out of pocket expenses that may arise. If you have any questions about how we can help, contact AllianceMeds today.