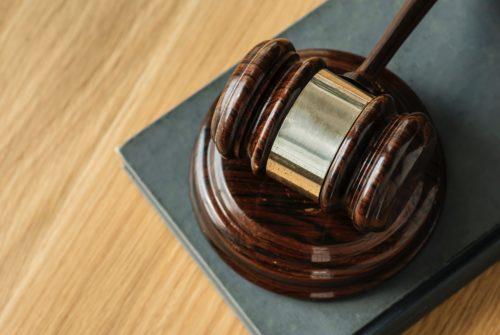 Berkshire Hathaway, whose CEO is Warren Buffett, has recently been discussing the possibility of selling Applied Underwriters, its workers' compensation unit. The unit would be sold to an association of insurance firms, as Buffet considers the business to be a non-core asset. Applied Underwriters provides employment insurance products bundled with workers' compensation insurance plans to small and medium-sized businesses. Some are concerned that negotiations with a group of insurance firms to buy Applied Underwriters will fall through, but only time will tell. Financial analysts believe that the reason Warren Buffet is divesting Applied Underwriters is that his major investment in Kraft Heinz turned out to be a disappointment and he overpaid for the Kraft brand.
Some of the products and services that Applied Underwriters provides to clients include SolutionOne, EquityComp, JumboGC, Claims Management, Promesa Health, and Loss Control. If your business works with Applied Underwriters, it may be important to remain aware of the changes that may be made regarding the potential sale of this business. Applied Underwriter's insurance carriers include North American Casualty Co., California Insurance Co., Continental Indemnity Co., Illinois Insurance Co., Pennsylvania Insurance Co., and Texas Insurance Co.
Being injured on the job requires a victim to utilize workers' compensation insurance so they can receive benefits for their medical expenses, lost wages, temporary or permanent disability, and more.
If you have become the victim of an on the job injury, it may be beneficial to speak with an attorney and the doctor that is treating you to determine how to make the process as easy as possible. AllianceMeds understands that a workplace accident can be challenging and is here to help. We will deliver your medication to your door using overnight delivery and cover any out of pocket expenses that may arise. If you have any questions about how we can help, contact AllianceMeds today.