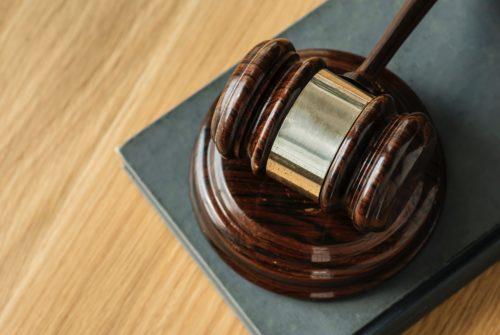 When a worker becomes injured on the job in the state of South Carolina, it is important that they make sure they are getting all of the benefits that they are entitled to through workers' compensation. Often, an injured worker is unsure of what they should do upon being injured, as it can be a very overwhelming situation. Other fears of losing wages and being unable to return to work can come into play as well for an injured worker.
What to know after an on the job injury in South Carolina
If you were injured at work in South Carolina, here are a few important things that you should be aware of:
Upon being injured on the job, you should report your injuries to your employer immediately and request medical treatment.
If you fail to report your injury to your employer within 90 days of the accident, you may not be able to recover any workers' compensation benefits for your injuries.
Even though you only have 90 days to report your injuries to your employer, you have up to two years to file a workers' compensation claim in South Carolina.
A wrongful death claim can be filed by dependents if a worker dies from their injuries within 2 years of the date of the accident.
You will be able to be compensated at 66 2/3 percent of your average weekly wage once your claim has been approved.
If your doctor is more than 10 miles from your home, you will be reimbursed for travel expenses to the doctor at the rate that state employees are reimbursed for mileage.
If you have become the victim of an on the job injury, it may be beneficial to speak with an attorney and the doctor that is treating you to determine how to make the process as easy as possible. AllianceMeds understands that a workplace accident can be challenging and is here to help. We will deliver your medication to your door using overnight delivery and cover any out of pocket expenses that may arise. If you have any questions about how we can help, contact AllianceMeds today.