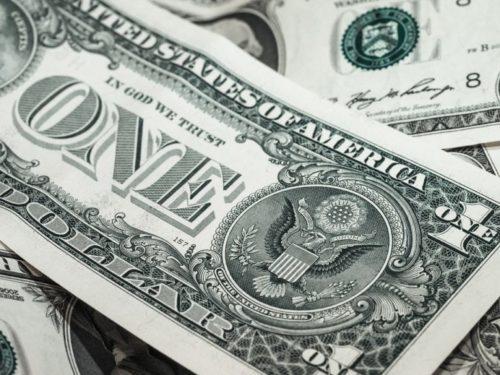 In the event of injuries or illnesses at the workplace, employees can receive workers' compensation. This is no-fault insurance that provides employees with benefits while they are unable to return to work due to their injuries or illness. In Tennessee, employees can receive the following benefits:
Temporary Disability Benefits
Temporary disability benefits cover a portion of the employee's lost wages while they are recovering from their injury or illness. They become eligible for these benefits on their eighth missed day of work. These are payable until the individual can earn their regular wages or it is believed by doctors that the condition will no longer improve. There are two types of temporary disability that may be given:
Temporary total disability: When an employee is completely unable to work, they can receive these benefits. They are two-thirds of the individual's average weekly wage, subject to a minimum and maximum by law. 
Temporary partial disability: When the individual cannot return to work but are earning less due to the injury/illness, they can receive these benefits. They are two-thirds of the difference between the individual's pre and post-injury wages.
Permanent Disability Benefits
In the event that doctors determine that a condition will no longer improve, the employee may be eligible for permanent disability benefits. This includes the following:
Permanent total disability: These benefits are the same as temporary total disability and are payable as long as the individual cannot perform any type of work. They continue until the individual reaches the Social Security retirement age.
Permanent partial disability: If the employee's impairments are only partially disabling, they may receive these benefits. The individual will be given an impairment rating that reflects the percentage of body function they have. This percentage will be received of 450 weeks in benefits, paid at two-thirds of their average weekly wage. It is important to know these can increase over time under certain circumstances.
Death Benefits
If an injury or illness results in the death of an employee, those who were dependent on the individual may receive death benefits. The amount can vary due to their familial status. This is as follows:
$20,000 if there are no dependents

50% of the employee's average weekly wage if there is a surviving spouse but no children

two -thirds of the employee's average weekly wage if they have a surviving spouse and dependent children
It is important to know that a surviving spouse can receive these benefits until they remarry, and minor dependents can receive the benefits until they are 18 years of age or 22 years old if they are full-time students. In addition to this, the insurance company must pay up to $7500 for the employee's funeral and burial expenses.
Contact 
If you have become the victim of an on the job injury, it may be beneficial to speak with an attorney and the doctor that is treating you to determine how to make the process as easy as possible. AllianceMeds understands that a workplace accident can be challenging and is here to help. We will deliver your medication to your door using overnight delivery and cover any out of pocket expenses that may arise. If you have any questions about how we can help, contact AllianceMeds today.