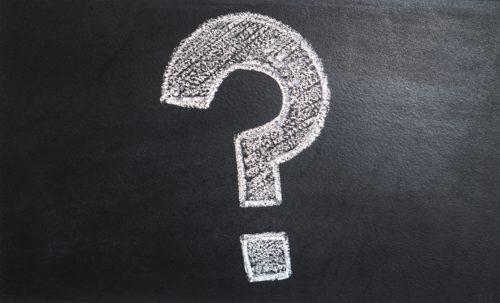 New Hampshire state law requires employers to provide their employees with workers' compensation insurance. This ensures that any employees who are injured or become ill on the job can receive certain benefits as coverage while they are unable to return to work. It is important to know that it is the responsibility of employers to obtain workers' compensation insurance. They are required to apply for and obtain the coverage before they hire any employees. The process of doing so can sometimes be confusing and overwhelming for employers, which is why it is important to understand the following:
Workers' Compensation Requirements for Carriers
All workers' compensation carriers in the state of New Hampshire are required to contact the Department of Labor in order to be assigned a "Carrier Identification Number." This must be done before underwriting coverage. Without this information, carriers are unable to file the necessary State filing forms for coverage. In the event of this, they may be assessed civil penalties in $50 per day for every day they are in non-compliance.
Requirements for Workers' Compensation
Under New Hampshire Workers' Compensation Law, all employers who have employees are required to cover them with workers' compensation insurance written by a carrier. This is the case regardless of whether they are full or part-time employees. It is necessary even if the employer and employee are related, as well. It also does not matter if the business is a non-profit organization.
It is important to know that sole-proprietors, partners, and self-employed individuals are not required to carry workers' compensation on themselves. However, sole-proprietors or partners that work as subcontractors under a general contractor may be required to carry workers' compensation coverage by the general contractor. If a corporation or limited liability company (LLC) has three or fewer executive officers or LLC members with no other employees, the coverage is not mandatory. 
What is an Independent Contractor?
In order to be classified as an independent contractor, a person must meet certain criteria that are defined in the Workers' Compensation Law. This includes the following:
Possession of a federal employer identification number

Have control over the performance of the work and the time the work is performed
It is important to know that independent contractors are not required to work exclusively for one employer.
Contact
If you have become the victim of an on the job injury, it may be beneficial to speak with an attorney and the doctor that is treating you to determine how to make the process as easy as possible. AllianceMeds understands that a workplace accident can be challenging and is here to help. We will deliver your medication to your door using overnight delivery and cover any out of pocket expenses that may arise. If you have any questions about how we can help, contact AllianceMeds today.