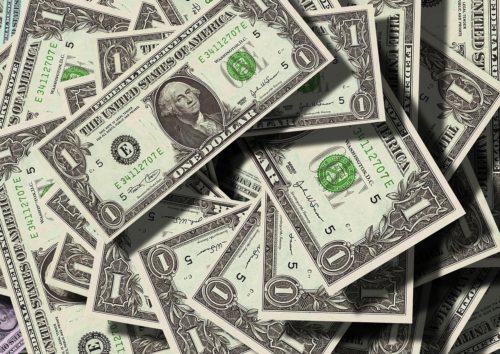 When employees become ill or injured while on the job, they are comforted by knowing that workers' compensation is available to them. That is why all employers in the state of Kentucky are required to offer this benefit for their employees so that they are covered in the event of an incident. However, workers' compensation rates can become expensive for businesses to maintain. It is because of this that the Kentucky Chamber is taking a step towards helping this situation by teaming up with ClearPath Mutual to offer its members workers' compensation insurance at a reduced rate.
Due to the fact that employee benefits remain the second largest expense for businesses outside of payroll, the Kentucky Chamber teamed up with ClearPath Mutual to provide workers' compensation insurance plans. Kentucky Chamber President and CEO Ashli Watts stated, "Our organization is dedicated to creating opportunities for Kentucky businesses. We have partnered with ClearPath Mutual on this workers' compensation program to help our members' bottom line while providing quality insurance." 
ClearPath Mutual is an insurance company formed in 2018 in Kentucky. It is one of the largest and most financially stable providers of workers' compensation in the state. Its policyholders pay a premium based on their exposures, classification codes, payroll, and experience modification. These premiums are used to pay claims and administrative expenses. 
The CEO of ClearPath Mutual, Jeff Borkowski, spoke out on the partnership as well. He said, "This is a big win for our fellow members, As the program gradually rolls out, more Chamber members will be able to experience the great customer service, fair claims handling and proactive loss prevention services that we offer, all at a very competitive price."
Both Watts and Borkowski are optimistic about the outlook of the program's future. Watts stated, "The Chamber is committed to making Kentucky the best state in which to do business and this cost-saving program provides value to our membership."
Contact
If you have become the victim of an on the job injury, it may be beneficial to speak with an attorney and the doctor that is treating you to determine how to make the process as easy as possible. AllianceMeds understands that a workplace accident can be challenging and is here to help. We will deliver your medication to your door using overnight delivery and cover any out of pocket expenses that may arise. If you have any questions about how we can help, contact AllianceMeds today.