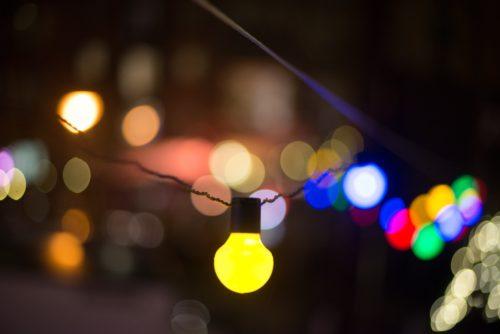 Due to the holiday season, business tends to increase significantly during the winter months. It is because of this that many Pennsylvania employers hire additional labor during this time. It is important to know that, while they work on a seasonal basis, these employees are entitled to the same benefits as those who are permanent, full-time workers. This includes their eligibility for workers' compensation. If a part-time employee becomes injured during the holiday season, they are able to receive the benefits that workers' compensation provides.
Seasonal Workers' Risk of Injury
Generally, seasonal workers have a lack of training and experience. According to the Occupational Safety and Health Administration (OSHA), there are many employers that try to save money by not properly training temporary employees. This often leads to seasonal workers facing a higher risk of illness or injury. It is because of this that, in 2013, OSHA launched a Temporary Worker Initiative to draw attention to the importance of an employer's responsibility to prevent injuries to temporary workers.
The winter season is difficult and tends to present its own dangers that threaten risk to employees. This is especially so for those who work outside. During this time, common injuries that may be sustained can include:
Cold stress injuries

Burns and electrical injuries

Slip and fall injuries

Car accident injuries
Protecting Temporary Employees
Under the Pennsylvania Workers' Compensation Act, employers are obligated to protect their employees, even part-time, from workplace hazards. This is done by identifying and remedying any workplace hazards that arise over time so that they do not pose a threat to employees. It is important to know that those who hire temporary workers from a staffing agency also have a joint responsibility to ensure the safety of their workers. Staffing agencies are required to look into a company's safety and health hazards in addition to ensuring temporary workers receive their required training, personal protective equipment, and other necessary safeguards.
Contact
If you have become the victim of an on the job injury, it may be beneficial to speak with an attorney and the doctor that is treating you to determine how to make the process as easy as possible. AllianceMeds understands that a workplace accident can be challenging and is here to help. We will deliver your medication to your door using overnight delivery and cover any out of pocket expenses that may arise. If you have any questions about how we can help, contact AllianceMeds today.