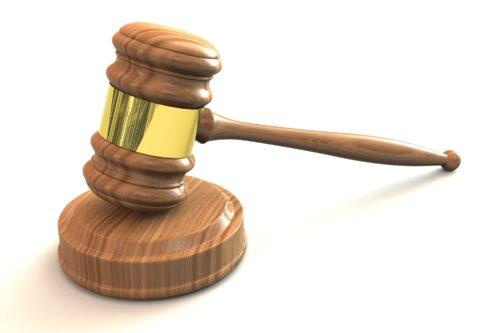 It is important for employees to receive benefits from their employers that protect them in times of need. This includes workers' compensation in the event of a workplace injury or illness. It is because of this that all employers in the state of Virginia are subject to the provisions of the Virginia Workers' Compensation Act to provide compensation to their employees if they are injured or become ill on the job. 
How Much Does Workers' Compensation Insurance Cost?
The cost of workers' compensation insurance premiums can vary depending on a number of things. This can include the following:
The company's annual payroll

The industry

The type of work that is done by employees

The company's claims history
SCC's Revisions to Compensation Premiums
An insurance premium is the amount of money a company must pay for their insurance policy. For workers' compensation in Virginia, companies are required to pay a certain amount. Recently, the State Corporation Commission (SCC) approved revisions to the premium levels that are charged for workers' compensation insurance in the state of Virginia. These revisions were sought by the National Council on Compensation Insurance (NCCI).
The changes that were made by the SCC will decrease the overall premium level for the industrial, federal, and surface and underground coal mine classifications. This is in the voluntary market and assigned risk plan. However, it is important to know that SCC officials say all employers may not see this decrease in their premium. This is due to the various factors that go into the final premium. This can include the employer's actual loss experience. 
While this is true, the majority of employers within the state will see some premium relief. The changes, which will go into effect on April 1, 2020, will be for new and renewal workers' compensation policies. They are as follows:
Industrial class: -10.7% for Voluntary Market Loss Costs. -8.4% for Assigned Risk Rates.
Federal class: -1.2% for Voluntary Market Loss Costs. -11.0% for Assigned Risk Rates.
Surface coal mines: -16.7% for Voluntary Market Loss Costs. -22.9% for Assigned Risk Rates.
Underground coal mines: -10.9% for Voluntary Market Loss Costs. -18.2% for Assigned Risk Rates.
Contact
If you have become the victim of an on the job injury, it may be beneficial to speak with an attorney and the doctor that is treating you to determine how to make the process as easy as possible. AllianceMeds understands that a workplace accident can be challenging and is here to help. We will deliver your medication to your door using overnight delivery and cover any out of pocket expenses that may arise. If you have any questions about how we can help, contact AllianceMeds today.