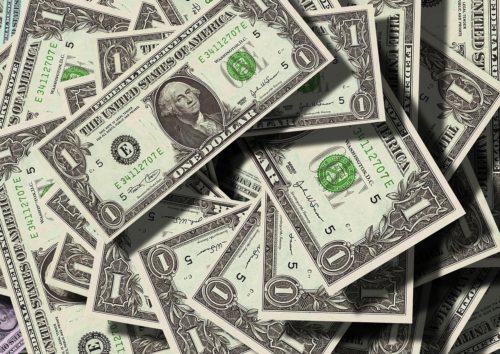 Workers' compensation is important for businesses to have. It ensures that employees have coverage if they are injured in an accident at work. If employees are not provided with this compensation, accident-related expenses can become difficult for them to afford if they cannot return to work. Sometimes, small businesses are not able to offer this for employees. It is because of this that Pie Insurance is stepping in to begin providing workers' compensation insurance for small businesses in four new states. This includes New Hampshire, West Virginia, Mississippi, and Utah.
Pie Insurance is a company that provides workers' compensation insurance directly to small businesses. They also partner with several local, regional, and national insurance agencies. It operates as a managing general agency for Sirius America Insurance Company and offers A.M. Best A rated workers' compensation insurance. The company has several investors, including SVB Capital, Greycroft, Aspect Ventures, Moxley Holdings, Elefund, and Sirius Group.
Pie Insurance first began selling insurance policies in 2018. Their goal was to assist small businesses in experiencing savings and a certain level of service. This is done by providing these small business owners with an easy online quote process in addition to flexible payment plans. These services often save companies up to 30%. Small businesses that they serve include construction, restaurants, manufacturing, cleaning, landscaping, retail, auto repair, and healthcare companies. 
Currently, Pie Insurance offers coverage to small business in 29 states and the District of Columbia. Their audience consists of 4.1 million small business owners. The company's CEO and co-founder, John Swigart, spoke on their expansion to the new states. He said, "With our exclusive focus on small businesses, Pie is reaching a community that had previously been underserved. Small businesses across the nation are in need of workers' comp coverage that meets their needs, and we are excited to extend our services…"
So far, the company has raised more than $61 million in funding. With this and a team of experienced executives, Pie Insurance plans to bring workers' compensation insurance to small business owners across the United States by the conclusion of 2019.
If you have become the victim of an on the job injury, it may be beneficial to speak with an attorney and the doctor that is treating you to determine how to make the process as easy as possible. AllianceMeds understands that a workplace accident can be challenging and is here to help. We will deliver your medication to your door using overnight delivery and cover any out of pocket expenses that may arise. If you have any questions about how we can help, contact AllianceMeds today.