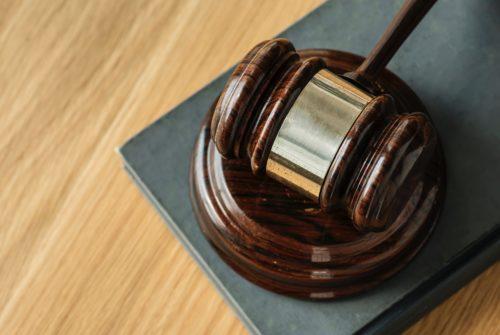 Accidents can happen anywhere, including at work. If a person becomes severely injured on the job, they often worry about how they will make ends meet while they cannot return to work. During these stressful times, it can be comforting to know that workers' compensation is available to them. This provides certain benefits that cover injured workers during their time of need. The state of Florida offers many different types of benefits for employees facing these situations.
Workers' Compensation Benefits
When a employee becomes injured at work, they often face significant physical, financial, and emotional burdens. Often times, these burdens lead to added expenses in order to better themselves. It is because of this that the state of Florida's Division of Workers' Compensation provides various benefits for injured employees. These benefits exist to allow injured workers a sense of east to not worry about these costs while they recover. 
The following are three categories of benefits that are available to injured workers in Florida:
Medical Benefits: This covers medical treatment relating to the injury. The insurance covers any visits to primary doctors and specialists relating to the injury. This can include doctor's visits, hospitalization, physical therapy, testing, prescriptions, protheses, attendant care, and more. It also provides travel reimbursement to and from the doctor or pharmacy. 
Monetary Compensation: Sometimes, injuries prevent a person from going back to work. This results in lost wages and lost future wages that can be covered by workers' compensation. This can include Temporary Total Disability, Temporary Partial Disability, Impairment Income Benefits, and Permanent Total Disability. 
Death Benefits: If a work-related death occurs within one year of the accident or five years of continuous disability, certain benefits may be provided. This can include funeral expenses up to $7,500, compensation to dependents, and educational benefits to the surviving spouse. It is important to know these benefits are payable up to a maximum of $150,000.
How to Receive Benefits
It is crucial for an employee that becomes injured on the job to report it to their employer or supervisor. This should be done no later than 30 days from the date of the accident or within 30 days from the date the injury is discovered. These deadlines must be met, otherwise, there is a chance their claim can be denied. 
Contact
If you have become the victim of an on the job injury, it may be beneficial to speak with an attorney and the doctor that is treating you to determine how to make the process as easy as possible. AllianceMeds understands that a workplace accident can be challenging and is here to help. We will deliver your medication to your door using overnight delivery and cover any out of pocket expenses that may arise. If you have any questions about how we can help, contact AllianceMeds today.