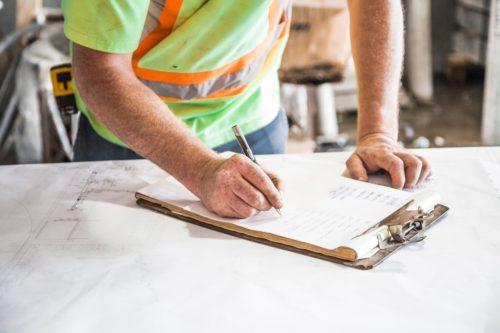 There are few things more frightening than sustaining a serious injury on the job. At times, when an individual cannot return to work for a certain period of time and misses paychecks as a result, it can be overwhelming. This is why workers' compensation exists, and why AllianceMeds is here to provide you with the medication you need to heal. Please continue reading and speak with our knowledgeable team to learn more about workers' compensation claims in California, how to file one, and how we can help you through every step of the process ahead. Here are some of the questions you may have:
What benefits are offered in workers' compensation in California?
After sustaining an injury at your workplace, you should have a full understanding of what workers' compensation benefits should cover. The workers' compensation benefits in California should cover the following:
Medical care: After an injury, you will require medical care. Workers' compensation should cover the cost of your medical care and medication needed to recover. 
Temporary disability benefits: If you are unable to return to work for a period of time, you should be provided with temporary disability benefits in place of a paycheck.
Permanent disability benefits: If you never fully recover from your workplace injury, you may qualify for permanent disability benefits. 
Supplemental job displacement benefits: In California, if you are injured in 2004 or later, there is a very good chance that you may qualify for a voucher that will pay the cost of any retraining or skill enhancement you may need if you do not recover completely.
Death benefits: In the worst cases, if someone loses their life on the job, spouses, children or other dependents of that individual may be entitled to certain benefits. 
What should I do after I've been injured on the job?
If you've been hurt on the job, the first thing you must do is notify your supervisor or employer. You should then receive immediate medical attention. This will both document the injury and ensure that you are treated accordingly. From here, you should ensure that your injury is reported to the state Division of Workers' Compensation. You will then fill out a claim form and turn it over to your employer. Your employer is legally obligated to provide you with this form at least one day after being notified of your injuries.
Contact AllianceMeds
If you have become the victim of an on the job injury, it may be beneficial to speak with an attorney and the doctor that is treating you to determine how to make the process as easy as possible. AllianceMeds understands that a workplace accident can be challenging and is here to help. We will deliver your medication to your door using overnight delivery and cover any out of pocket expenses that may arise. If you have any questions about how we can help, contact AllianceMeds today.