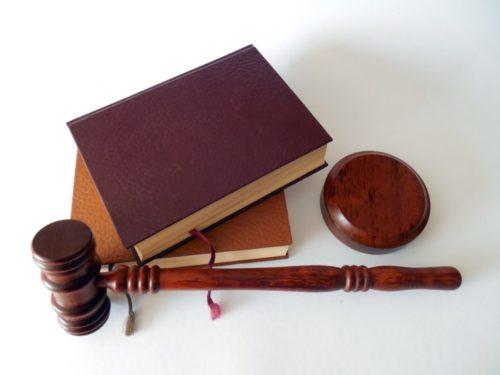 If you are someone who has sustained a serious injury at work, or you've contracted a work-related illness, there is a very good chance that you are now worried about how you will proceed if you are unable to return to work. Unfortunately, if this has happened to you, you are most likely now seeking workers' compensation benefits to help you obtain the financial support you need while you heal. However, you must do so within the statute of limitations. Please continue reading and speak with AllianceMeds if you are someone in New Hampshire who's been injured on the job. Here are some of the questions you may have:
What is the statute of limitations for injured employees in New Hampshire?
If you've been injured on the job, you will have two years from the date of your injury to speak with your supervisor/employer about your injury and file your claim. If you wait any longer than two years, you will most likely lose your right to file a claim. If you develop a work-related illness, you will have two years from the date you knew or should have known about the illness occurring. Furthermore, claims for rehabilitation, disability, medical benefits, and death benefits must be file within three years of the date of the injury/illness occurring.
How long will I have to petition for a hearing?
If your claim has been denied you still have the right to petition for a hearing to appeal the decision so you may receive the workers' compensation benefits you truly require. All injuries that happened on or after February 8, 1994, compensation for disabilities, medical benefits, rehabilitation, and death benefits may be barred unless you petition for a hearing within 18 months after being denied benefits.
What is the review of eligibility for compensation?
Injured employees in New Hampshire may receive indemnity benefits if at least four years have elapsed since their benefits were last received or denied. You may write a petition to review the denial/award of benefits on the grounds of changed circumstances. Benefits will be paid retroactively to the date the claimant requested a hearing. If you have any additional questions, please give us a call.
Contact AllianceMeds
If you have become the victim of an on the job injury, it may be beneficial to speak with an attorney and the doctor that is treating you to determine how to make the process as easy as possible. AllianceMeds understands that a workplace accident can be challenging and is here to help. We will deliver your medication to your door using overnight delivery and cover any out of pocket expenses that may arise. If you have any questions about how we can help, contact AllianceMeds today.