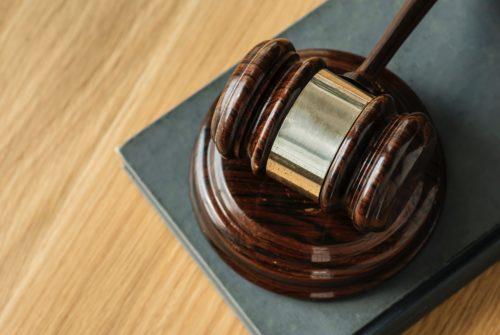 It is very important for employers to classify their workers correctly. A worker's classification determines if heir employer has legal obligations to provide worker's compensation for them. In the event that an employer misclassifies a worker as an independent contractor, they can face certain consequences. States are stepping up to create ways to avoid this problem. Wisconsin's Governor Tony Evers recently signed an executive order to launch a joint enforcement task force on payroll fraud and worker misclassification. This is done in hopes to combat the misclassification of workers within the state.
This new task force in Wisconsin will work to coordinate any worker misclassification matters. This includes examining and evaluating existing misclassifications, creating recommendations for investigative and enforcement resources, assessing existing methods, filing complaints and identifying possible violators. The force plans to team up with businesses and communities to reduce worker misclassifications and increase public awareness. In addition to this, they will work with the federal, state, and local social service agencies to help those who were exploited by worker misclassifications.
Wiscon's new force will be handled by the Department of Workforce Development (DWD). The chair of the force will be the Secretary of the DWD. In addition to this, the team will consist of the Secretaries of the DWD, the Department of Revenue, the Administrators of the Workers' Compensation and Unemployment Insurance Divisions within the DWD, the Attorney General or a designee, the Commissioner of Insurance or designee, as well as others. Every March, the team will report to the governor on their activities and findings.
The DWD is a team of worker misclassification investigators, many of which have law enforcement backgrounds. In 2018 alone, they conducted more than 500 worksite investigations. They also helped educate the public about how serious worker misclassification is through presentations at construction industry events, labor union meetings, and public forums.
The department follows a classification process that determines whether workers are employees or independent contractors. They also use a mechanism to report suspected worker misclassification. Their website holds classification tests to help employers and employees determine statuses.
DWD Secretary-designee Caleb Frostman spoke out on the matter by saying, "Worker misclassification is an issue of fairness and equity. For too long, certain contractors have forced individuals into independent contractor status to avoid unemployment insurance taxes and workers' compensation premiums, depriving workers of the security that the employer-employee relationship provides."
If you have become the victim of an on the job injury, it may be beneficial to speak with an attorney and the doctor that is treating you to determine how to make the process as easy as possible. AllianceMeds understands that a workplace accident can be challenging and is here to help. We will deliver your medication to your door using overnight delivery and cover any out of pocket expenses that may arise. If you have any questions about how we can help, contact AllianceMeds today.