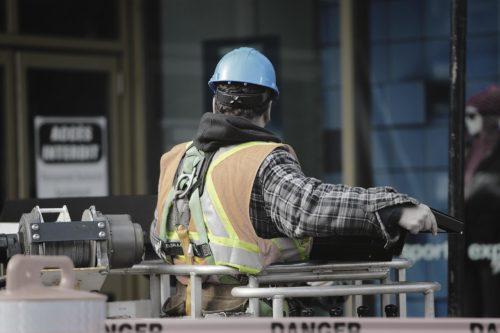 When an individual gets hurt in an accident while they are at work, they may be unsure of what to do. Of course, many thoughts may be racing through the victim's head, including how they will pay for the cost of medical treatment and when they can return to work. An unexpected accident that results in days, weeks, or even months out of work can be devastating financially.
Many people wonder what benefits workers' compensation insurance will provide. As long as the victim became injured on the job in a true accident, their employer's insurer should cover medical bills, physical therapy, prescriptions, and hospital treatment costs. In addition, the individual may be eligible for partial income replacement benefits until they are able to go back to work. Individuals in Maryland are entitled to the replacement of partial income they have missed due to time out of work if they have missed more than three days of work.
If you have been injured in a workplace accident, the first step is to report the accident and your injuries to your employer. This will be crucial if you intend to file a workers' compensation claim. Worker' compensation is a type of insurance that all employers in the state of Maryland are required to have, as long as they employ one or more workers. There are many questions that may arise when it comes time to file a workers' compensation claim.
The workers' compensation process will often require that you go to a specific doctor covered by your employer's insurance company. They may prescribe you medication for your injuries but you may be concerned about out-of-pocket costs and how you will get to the pharmacy to pick up the prescription. Luckily, AllianceMeds has the solution. We will ensure your medications are delivered overnight, right to your door. In addition, when you work with us, you don't have to worry about any costs because we will cover any payments out-of-pocket and wait for the insurance company's reimbursement. If you have questions about how AllianceMeds can make your recovery process easier, contact us today.