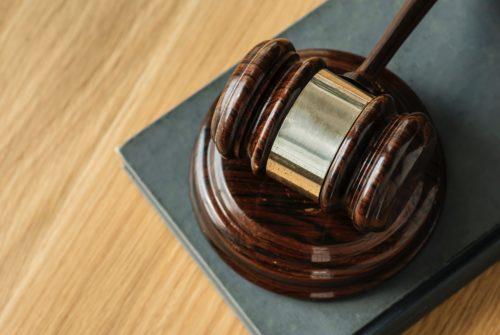 It is essential for workers in the state of Delaware to understand their rights if they become injured. Workers' compensation is a system that provides benefits to those who have become injured on the job, some of which may include medical care, temporary disability payments, and compensation for a permanent injury.
Often, workers wonder whether they are covered under workers' compensation insurance. As long as an employer has one or more employee, they are required to carry this type of insurance. It is important to note that farm employers are not required to provide workers' compensation but can do so if they choose. Additionally, workers' compensation benefits are not extended to independent contractors under Delaware law.
What should I do after a workplace accident?
If you were injured on the job in Delaware, it is essential to notify your employer in writing as soon as possible. The written notice should also include a request for medical services. If you fail to properly notify your employer upon being injured or discovering an occupational disease, you may lose your right to receive benefits.
If your loved one was involved in a workplace accident and tragically did not survive, it is important to be aware of your rights to receive compensation. At least one dependent of the deceased party must notify the employer in order to be eligible for benefits.
Filing for Workers' Compensation
Regardless of whether you are filing a workers' compensation claim on behalf of yourself or on behalf of a deceased loved one, the benefits you receive must be paid by either the employer or their workers' compensation insurance carrier. If your employer fails to file a first report of injury, which is required no matter how minor the injury may be, they can be fined between $100 and $250. If your employer denies the workers' compensation claim, you have two years from the date in which the accident occurred to file a petition for compensation due with the Office of Workers' Compensation.
If you have been injured in a workplace accident, it may be beneficial to speak with an attorney and the doctor that is treating you to determine how to make the process as easy as possible. AllianceMeds understands that a workplace injury can be challenging and is here to help. We will deliver your medication to the door and cover any out of pocket expenses that may arise. If you have any questions about how we can help, contact AllianceMeds today.