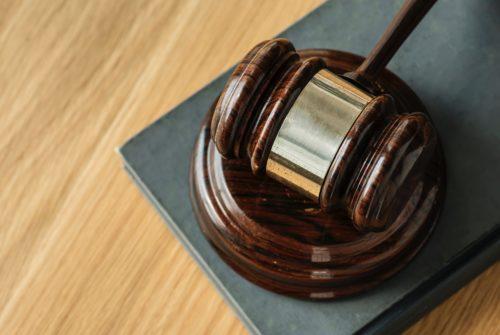 When people go to work every day, they expect their day to go as usual. They rarely ever think of the idea that they could be involved in an accident at the workplace. However, accidents can happen anywhere, at any time, to anyone. While proper safety precautions are put in place to ensure places of work are usually safe, there is always a possibility that an accident can happen. Employees who find themselves in these situations can be comforted by the knowledge that workers' compensation exists. This provides coverage for any damages that are incurred due to the workplace accident. However, it is important for employees to understand what constitutes a workplace accident. 
How Can a Workplace Accident Happen?
All employers are required to make sure their employees are safe at work. This is done by providing the right safety equipment and proper training to avoid dangerous environments. Failure to do so can cause hazards to arise, leading to the following accidents:
Slip and falls

Trip and falls

Muscle strains

Repetitive motion injuries

Crashes or collisions

Inhaling toxic fumes

Loud noise exposure

Being hit by falling objects
It is important to know that employees do not necessarily have to be performing their specific job at the time of the injury. They only have to be acting within the scope of their employment. However, certain situations are not covered, such as going to the store on their lunch break. They may be eligible if they were traveling for work, visiting a client, attending a work conference, or going to the store for a work-related purpose. 
How Can I Recover Compensation?
Employees who become injured should report the injury to their employer immediately in order to begin the process of recovering workers' compensation. This can provide medical care, supplemental benefits, long-term benefits, and death benefits. In some situations, a third party may be responsible for the accident. This could be a subcontractor, equipment manufacturer, designer, etc. In these situations, a lawsuit can be filed against them for negligence. If the injured party successfully proves negligence, compensation may be awarded. However, if they already received workers' compensation, they may be required to pay it back. 
Contact our Firm
If you have become the victim of an on the job injury, it may be beneficial to speak with an attorney and the doctor that is treating you to determine how to make the process as easy as possible. AllianceMeds understands that a workplace accident can be challenging and is here to help. We will deliver your medication to your door using overnight delivery and cover any out of pocket expenses that may arise. If you have any questions about how we can help, contact AllianceMeds today.