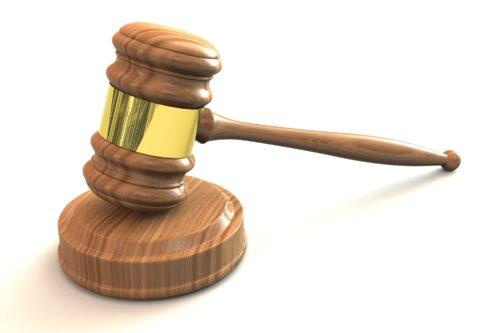 The spread of the Coronavirus (COVID-19) across the world has caused a sense of uncertainty for most people. This is in a variety of ways, from personal life to professional life. While some states have required all non-essential businesses to either close or work from home, there are still companies in the United States where employees are still being asked to report to work. This begs the question for many: if you get the Coronavirus at work, are you eligible for workers' compensation? To learn more, continue reading about key facts regarding workers' compensation and the Coronavirus.
Workers' Compensation Eligibility
In order to be eligible for workers' compensation, an employee must get sick on the job while they are acting within the scope of their employment. It is important to know that this does not necessarily mean the employee needs to be performing their specific job duties, but certain situations are not covered. For example, if the employee went to the store during their lunch break, they will not be covered. However, if they contract the illness in the bathroom or hallway of their office, they may be eligible. They may also be eligible in the following situations:
Traveling for work

Making a client visit

Attending a work conference or work-related function/event

Going to the store for work-related purposes
What Employees are Covered Under Workers' Compensation?
The types of employees who can receive workers' compensation can vary depending on the state they are in, as there are some categorical exceptions. While this is true, generally, those who work for a company and get paid a regular wage or salary can be covered. Independent contractors are usually not eligible. Those who are usually covered can include:
Construction workers

Employees in skilled trades

Emergency medical technicians and other emergency responders

Health care workers at hospitals, clinics, testing laboratories, and other medical fields

Hospice and nursing home caretakers

News and media industry employees

Professional service employees (administrators, account managers, paraprofessionals, etc.)

Restaurant and retail employees

Grocery store and supermarket employees

Teachers, professors, administrators, and other school personnel

Travel and hospitality industry employees
Contact
If you have become the victim of an on the job injury, it may be beneficial to speak with an attorney and the doctor that is treating you to determine how to make the process as easy as possible. AllianceMeds understands that a workplace accident can be challenging and is here to help. We will deliver your medication to your door using overnight delivery and cover any out of pocket expenses that may arise. If you have any questions about how we can help, contact AllianceMeds today.