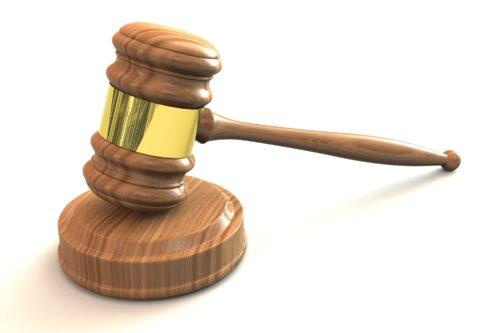 Starting on July 1, 2020, the Virginia Workers' Compensation Commission began enforcing a new law that affects how Virginia employers and their workers' compensation insurance carriers respond to initial claims for benefits that are filed by an injured worker. Once an initial claim for benefits is filed, an employer has 30 days after the receipt of an order from the Virginia Workers' Compensation Commission to respond to the claim. The employer must respond by saying one of the following:
They intend to accept the claim

They intend to deny the claim; or

They are unable to determine whether they intend to accept or deny the claim because the employer is lacking sufficient information from the employee or third party to make a determination
Under the new law, the employer must elaborate on their response if they intend to deny the claim or if they cannot yet accept or deny it. This must come with a variety of reasons for the denial if they choose to do so. Likewise, if they cannot reach a determination, they are required to identify the additional information they need from the employee or third party to make their determination.
In addition to this, the employer must send a copy of their response to the injured worker. It is important to note that employers are not bound by their response, as the new law provides that the responses "shall not be considered part of the hearing record." This means the employer's response should not be able to be used as evidence at a hearing and the employer can change their stated position if an investigation uncovers facts showing that the claim should have been denied., as long as an award was not entered.
If an employer fails to provide a timely response, it can result in the assessment of a $500 civil penalty for each failure. The penalty can reach up to $5000 if it is determined to be willful. 
Contact
If you have become the victim of an on the job injury, it may be beneficial to speak with an attorney and the doctor that is treating you to determine how to make the process as easy as possible. AllianceMeds understands that a workplace accident can be challenging and is here to help. We will deliver your medication to your door using overnight delivery and cover any out of pocket expenses that may arise. If you have any questions about how we can help, contact AllianceMeds today.