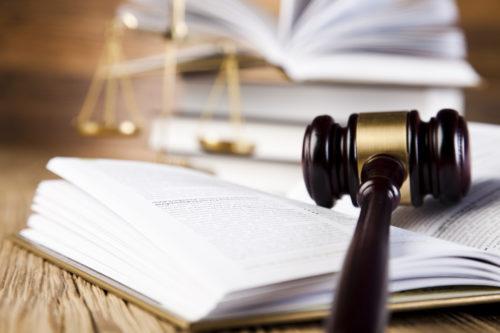 People go to work without usually considering the idea of becoming involved in an accident and being harmed. However, employees who become injured or ill while they are on the job can sustain serious physical, emotional, and financial hardships as a result. It is because of this that workers' compensation is in place. This is no-fault insurance that provides benefits to employees after a workplace incident. Similar to other states, Kentucky is working to improve its system one bill at a time. To kick off the beginning of 2020, two brand new bills were introduced.
New Kentucky Workers' Compensation Bills
In the state of Kentucky, lawmakers are considering changes to the structure of the workers' compensation system in the state. In doing so, they are looking into which doctors will be allowed to work with individuals suffering from occupational hearing loss. From this, two new bills were introduced.
S.B. 47 was created in order to amend the state law in order to create a Kentucky Workers' Compensation Funding Commission. This would replace the Division of Workers' Compensation FUnds and allow the commission to administer the fund. In addition to this, the bill would also replace the secretary of the Labor Cabinet with the board of directors of the commission. The bill also includes a number of other restructuring changes. 
H.B. 125 was sent to the House Economic Development & Workforce Investment Committee. This would amend Kentucky law in order to adjust licensing requirements. This would be for physicians contracting with the state workers' compensation commissioner. The goal is to perform evaluations in occupational disease claims for hearing loss and allow the commissioner to select a physician or medical facility for referral in occupational disease claims.
Contact
If you have become the victim of an on the job injury, it may be beneficial to speak with an attorney and the doctor that is treating you to determine how to make the process as easy as possible. AllianceMeds understands that a workplace accident can be challenging and is here to help. We will deliver your medication to your door using overnight delivery and cover any out of pocket expenses that may arise. If you have any questions about how we can help, contact AllianceMeds today.