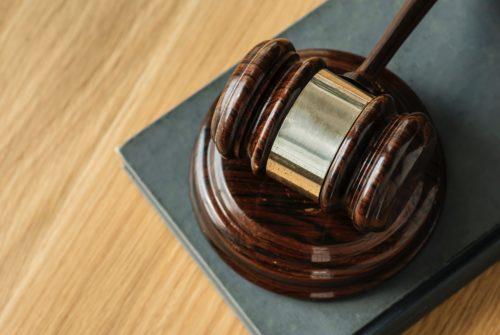 Getting injured on the job is a very serious situation that can result in life-long consequences. While you may feel overwhelmed by the sheer impact of a serious injury, it is important to take some time to understand the ins and outs of the legal process ahead. Often, workers' compensation cases can be complicated so it may be beneficial to consult with an experienced attorney who can walk you through the process.
One question that is often asked is whether you are still eligible for workers' compensation benefits if you are working for a family member. Yes, if you are employed by a family member, they are still required to provide you coverage under workers' compensation. Additionally, your employer is required to provide workers' compensation even if you only work part-time. It is important to be aware that even if your employer offers liability or health insurance, they also must offer workers' compensation because it is required by law.
Another common question that people have is whether they are eligible for workers' compensation benefits if the business they work for is a non-profit organization.
Once you notify your employer that you have been injured on the job, which should be done as soon as possible, they must file a claim on your behalf with the insurance company no later than 5 days after learning of the injury. In the event that your employer does not file a First Report of Injury, they can be fined up to $2,500.
If you have become the victim of an on the job injury, it may be beneficial to speak with an attorney and the doctor that is treating you to determine how to make the process as easy as possible. AllianceMeds understands that a workplace accident can be challenging and is here to help. We will deliver your medication to your door using overnight delivery and cover any out of pocket expenses that may arise. If you have any questions about how we can help, contact AllianceMeds today.