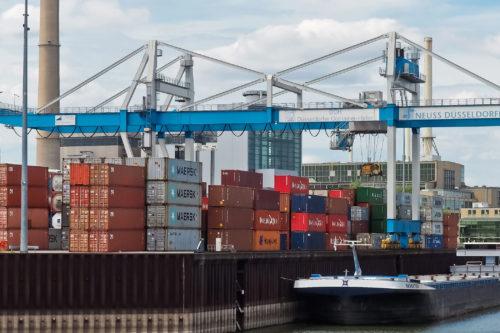 If you were working in the Commonwealth of Virginia and became injured on the job, it is important to think about the benefits you may be eligible for through your employer. One of the first questions that an injured worker may ask is whether they are even eligible to be included in their employer's workers' compensation coverage.
In Virginia, most (but not all) employers are required by law to carry workers' compensation insurance. If an employer regularly employes at least three employees, regardless of whether they are full-time or part-time workers, they have to carry workers' compensation coverage. It is important to note that subcontractors hired by a business to perform the same type of job or fulfill a contract are included in the coverage.
How do I know if I am considered an "employee?"
Often, people work for a business but aren't sure whether they are considered an employee and in turn, whether they are covered by their employer's workers' compensation insurance. Virginia considers all of the following workers to be employees:
Corporate officers
LLC managers
Family members who work for the business
Temporary and seasonal workers
Part-time workers
Individuals who perform work for churches, charities, and non-profit organizations
Be aware that even if corporate officers and LLC managers are not performing regular work or earning a regular salary, they are still covered.
If an independent contractor's work is controlled by the employer, they will also be covered under worker's compensation.
If your employer fails to provide workers' compensation coverage, they can receive a civil penalty of up to $5,000.
If you have become the victim of an on the job injury, it may be beneficial to speak with an attorney and the doctor that is treating you to determine how to make the process as easy as possible. AllianceMeds understands that a workplace accident can be challenging and is here to help. We will deliver your medication to your door using overnight delivery and cover any out of pocket expenses that may arise. If you have any questions about how we can help, contact AllianceMeds today.