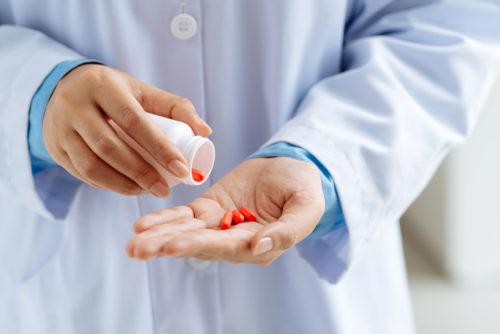 When an injured worker receives workers' compensation, they are put on a specific treatment plan by their physician. This is so that the individual may receive the treatment they need to get better. A new bill was introduced in the Florida House of Representatives that may change the medical section of the state's workers' compensation system. The bill would create a require a new order on good faith discussions before a workers' compensation bill is filed.
The bill was sponsored by Representative Cord Byrd, a Republican from Jacksonville. Essentially, it would require all physicians to provide insurers with the specifics on an injured worker's treatment plan. Certain treatments and medications can be expensive, so this would allow insurers to be aware of what they may be required to pay for. Physicians would be required to specify the amount of each benefit that was requested as well as the calculation that was used to determine the amount that was reached. In addition to this, the bill allows a compensation claims judge to dismiss a petition if the individual filing the claim or their attorney did not comply with the good faith mandate.
The bill also covers several other requirements that would be new to Florida's workers' compensation laws. One of which is the cap on temporary total disability benefits. Previously, the cap was open to interpretation. The past 104-week cap in Florida was considered to be unconstitutional. This new bill would place an overall 260-week cap on benefits. It would also allow for an additional 26 weeks if the injured worker did not reach the maximum medical improvement at the end of these weeks.
While the bill has not come to a vote yet, David Langham, the Deputy Chief Judge of the Florida Office of Judges of Compensation Claims in Tallahassee, believes it serves some good points. He backed up the bill with the statement, "I think a great benefit in these bills is the specificity provision." Langham believes the bill could help future injured workers, saying "…the more information you can push on the front end, the better off the decisionmakers are as to what needs to be done next for the injured worker."
If you have become the victim of an on the job injury, it may be beneficial to speak with an attorney and the doctor that is treating you to determine how to make the process as easy as possible. AllianceMeds understands that a workplace accident can be challenging and is here to help. We will deliver your medication to your door using overnight delivery and cover any out of pocket expenses that may arise. If you have any questions about how we can help, contact AllianceMeds today.