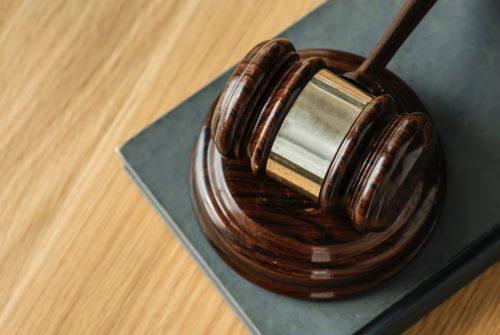 In many states, workers' compensation does not account for medical marijuana when covering injured employees. Medical marijuana is often not prescribed under workers' compensation benefits for employees that are injured at their workplace. Many states also question whether or not employees can be denied workers' compensation if they have marijuana in their system at the time of the accident. Recently, the Maryland Senate passed a bill with the hopes to change things for their state.
The state of Maryland's Senate presented a newly passed bill on Monday, March 18, 2019, that states a new standard for marijuana within workers' compensation laws within the state. The law, known as S.B. 854, was sponsored by Democratic Senator Robert Zirkin of Baltimore County. There are two main components to the law that may come into effect for Maryland. A monumental part of the bill states that workers' compensation will be required to cover medical marijuana for injured employees. The law states that the Maryland Workers Compensation Commission would require employers or insurance companies to allow medical marijuana to be prescribed to a worker that was injured on the job. This would allow injured workers to be given medical marijuana instead of different drugs, such as opioids, for the pain they experience as a result of their injury.
That is not the only thing the bill states. It also declares that employers of companies within Maryland would not responsible for any workplace injuries that may occur as a result of an employee's misuse of medical marijuana. This means that an employee may not be given workers' compensation for any injuries that may have occurred as a result of using marijuana without the permission of a physician. This law also applies to any employees who misuse marijuana that is prescribed to them as part of a treatment plan.
The life of the bill is contingent on the Maryland House of Representatives. If the Maryland House signs the bill, it may move forward to be signed by the state governor. If passed, the bill would come into effect on October 1, 2019.
If you have become the victim of an on the job injury, it may be beneficial to speak with an attorney and the doctor that is treating you to determine how to make the process as easy as possible. AllianceMeds understands that a workplace accident can be challenging and is here to help. We will deliver your medication to your door using overnight delivery and cover any out of pocket expenses that may arise. If you have any questions about how we can help, contact AllianceMeds today.