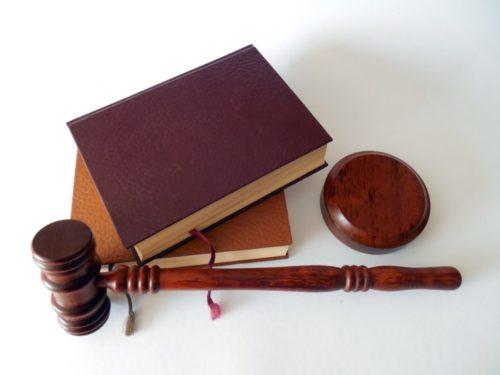 There are few things more disconcerting than sustaining a serious injury on the job that prevents an individual from returning to work. If this has happened to you, of course, your first concern is going to be physically healing so you are no longer in pain, however, the financial consequences of being unable to return to work are an immediate second. Fortunately, those injured on the job in Ohio are entitled to workers' compensation benefits, which can help cover the cost of their medical treatment until they are able to return to work once again. That being said, these claims are not always simple, which is why you should continue reading and speak with our team to learn more about workers' compensation and how we can help. Here are some of the questions you may have:
How do I file a workers' compensation claim in Ohio?
The first thing you should do is inform your employer of the injury and seek medical treatment immediately. From here, you will file a workers' compensation claim. You can do so either by printing out the First Report of Injury form, fill it out, and submit it to the Bureau of Workers' Compensation either in person, by mail, or by fax, or, you can call the Bureau of Workers' Compensation and answer various questions with a customer service representative.
How long will it take to receive workers' compensation?

Once you file your claim, the Bureau of Workers' Compensation will review your claim within 28 days. As long as the Bureau determines that you truly qualify for workers' compensation, they will approve your claim. That being said, there are cases where the Bureau will dismiss claims, and if you believe that your claim was wrongly dismissed, you have a right to refile your claim within a certain period of time. If your claim is denied yet again, you may appeal the claim. You may appeal your denial through the Industrial Commission of Ohio within 14 days of the date you received the denial from the Bureau. If you have any additional questions or you are ready to get started, please do not hesitate to give us a call today.
Contact AllianceMeds
If you have become the victim of an on the job injury, it may be beneficial to speak with an attorney and the doctor that is treating you to determine how to make the process as easy as possible. AllianceMeds understands that a workplace accident can be challenging and is here to help. We will deliver your medication to your door using overnight delivery and cover any out of pocket expenses that may arise. If you have any questions about how we can help, contact AllianceMeds today.