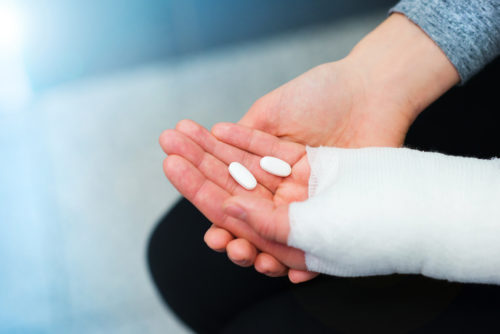 Employees throughout the state of Maryland are protected by workers' compensation in the event that they accidentally become injured on the job. Workers' compensation not only exists to make sure injured workers get the care they need, but also to protect employers from lawsuits regarding workplace injuries. Workers' compensation is a type of insurance that all employers are required to provide to their employees. It provides coverage for the medical expenses and some of the lost wages after an accident.
How do I file a claim if I have been injured?
In the state of Maryland, injured workers need to follow specific requirements when they decide to file a claim. After the injured party informs their employer that the accident occurred, they can fill out an Employee Claim Form and file it with the state Workers' Compensation Commission. It is also important to note that if the injured party decides to retain legal counsel for the workers' compensation process, their attorney should file a claim on their behalf. Once the claim has been filed, the Commission will inform all parties listed on the form that legal action is being taken. The employer's insurer is required to file a completed Response to Employee's Claim form with the Workers' Compensation Commission.
There may be instances in which either the employer or their insurance company objects to the claim and does not believe that they should have to provide benefits. In this situation, they will have to inform the injured party and the Commission, who will go on to schedule a hearing.
If you have been injured in a workplace accident, it may be beneficial to speak with an attorney and the doctor that is treating you to determine how to make the process as easy as possible. AllianceMeds understands that a workplace injury can be challenging and is here to help. We will deliver your medication to the door and cover any out of pocket expenses that may arise. If you have any questions about how we can help, contact AllianceMeds today.