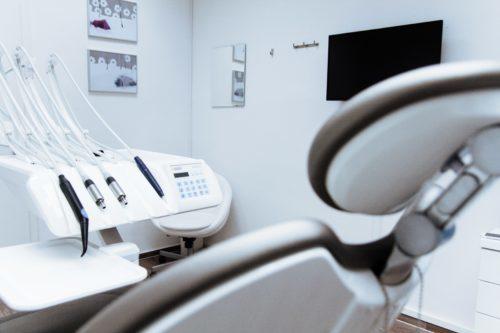 When a person sustains an injury, it can be incredibly painful regardless of what the injury is. In the event that these injuries happen while on the job, employees want to know that their suffering will be covered by their employers. This is the case for any injuries, even oral. If a person receives an oral injury at work, it can often lead to surgeries and doctor visits that can keep them out of work for a period of time. When facing these situations, employees often wonder if they are provided coverage for these damages.
Is Compensation Available for Dental Injuries?
It is important to know that the state of Pennsylvania does offer workers' compensation as coverage for those who experience dental injuries at work. This is available for employees who miss days of work for any surgeries, doctors' appointments, or a recovery period. The individual may also receive wage loss benefits if they sustained scars or disfigurement depending on the severity of the injuries.
Types of Dental Injuries
There are different types of dental injuries that are covered by workers' compensation. This may include:
Losing a tooth

Loose teeth

A chipped or breaking tooth

A broken jaw

Tooth intrusion

Temporomandibular joint disorders (TMJ)
How to Obtain Compensation
After an employee sustains an injury on the job, it is important that they report it to their employer immediately. This allows them to begin the process of obtaining compensation. In the state of Pennsylvania, an employee has 120 days to report a workplace injury. Once the injury is reported, the employee should seek medical attention to treat and document the injuries. At this point, the employer should file a First Report Injury so that the employee can file a claim with the Pennsylvania Department of Labor and Industry as well as the Workers' Compensation Bureau. The employer must also report the injury to the insurance carrier, who has 21 days to either accept or deny the employee's claim.
Contact
If you have become the victim of an on the job injury, it may be beneficial to speak with an attorney and the doctor that is treating you to determine how to make the process as easy as possible. AllianceMeds understands that a workplace accident can be challenging and is here to help. We will deliver your medication to your door using overnight delivery and cover any out of pocket expenses that may arise. If you have any questions about how we can help, contact AllianceMeds today.