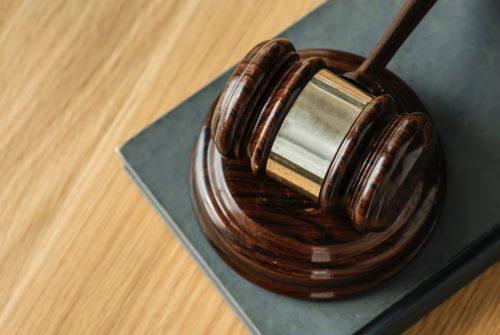 According to a recent executive order issued by California Governor Gavin Newsom, any Coronavirus (COVID-19) diagnosis qualifies an employee for workers' compensation benefits. Even if it is challenged in court, employers are required to act in accordance with Newsom's order, otherwise they may face consequences. While the order can be subject to challenge, it is up to California employers to review and enforce workplace safety and protest the risk of exposure to their employees.
In the state of California, any employee experiencing any COVID-19 related illness is presumed to qualify for workers' compensation benefits in the event of the following:
The employee tested positive for or was diagnosed with COVID-19 within 14 days after working at the employer's discretion

The work was performed on or after March 19, 2020 and before July 6, 2020

The place of employment was not the employee's home

The diagnosis was performed by a licensed California physician and the diagnosis is confirmed by further testing within 30 days of the date of the diagnosis
If an employee is diagnosed with COVID-19 on or after May 6, 2020, they must be certified for temporary disability within the first 15 days after their initial diagnosis and recertified every 15 days thereafter for the first 45 days following the diagnosis. If they were diagnosed before May 6, the employee must receive certification within 15 days of the date of the order, documenting the period they were temporarily disabled and unable to work, and must be recertified for temporary disability every 15 days thereafter, for the first 45 days following diagnosis. 
While California has the most expansive order relating to COVID-19 so far, other states have imposed similar orders. However, many are only for specific types of workers. States such as Alaska, Florida, Michigan, Minnesota, Missouri, New Hampshire, Utah, Washington, and Wisconsin have enacted, announced, or released rules creating presumptions for first responders or essential workers who contract COVID-19 at work.
Contact
If you have become the victim of an on the job injury, it may be beneficial to speak with an attorney and the doctor that is treating you to determine how to make the process as easy as possible. AllianceMeds understands that a workplace accident can be challenging and is here to help. We will deliver your medication to your door using overnight delivery and cover any out of pocket expenses that may arise. If you have any questions about how we can help, contact AllianceMeds today.