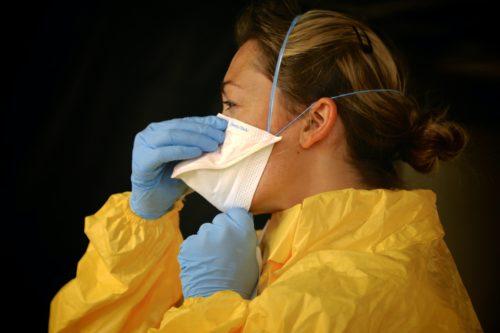 While the spread of COVID-19 across the world has caused many people to lose their jobs and put their life on hold, there has still been a great deal of people out on the frontlines who were deemed as essential workers. Due to their exposure, there have been individuals who fell ill with the virus throughout the last few months. This can open them up to a variety of complications, such as receiving workers' compensation benefits due to the fact that they are no longer able to work while ill with the virus. In response to these issues, California Governor Gavin Newsom signed an executive order to make it easier for essential workers who contract COVID-19 to receive workers' compensation benefits.
The order signed by Governor Newsom requires streamlined workers' compensation claims and establishes a rebuttable presumption that any essential worker who has COVID-19 contracted the virus while they were on the job. With this in effect, it lifts the burden of proof from employees who are usually required to prove that their injury or illness occurred while they were at work or doing a work related task. Instead, in these cases, it is the job of the company or insurance company to prove that the employee did not get sick while they were at work. 
Speaking on the matter, Governor Newsom stated, "This workers' comp presumption is so important, because we want people to feel confident, comfortable, they'll have their benefits. The whole idea is, as we move into this second phase, we want to keep workers healthy and keep them safe."
Contact
If you have become the victim of an on the job injury, it may be beneficial to speak with an attorney and the doctor that is treating you to determine how to make the process as easy as possible. AllianceMeds understands that a workplace accident can be challenging and is here to help. We will deliver your medication to your door using overnight delivery and cover any out of pocket expenses that may arise. If you have any questions about how we can help, contact AllianceMeds today.