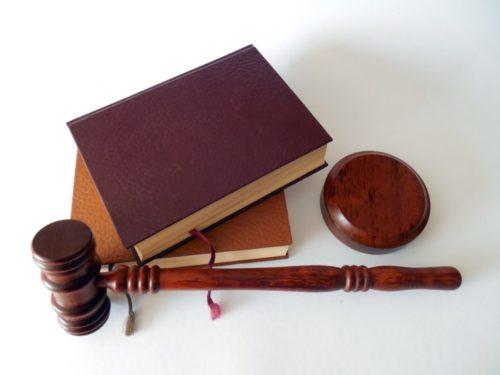 There are many people who have had to continue working throughout the COVID-19 pandemic in jobs that put them at risk of catching the virus. Individuals in South Carolina should know that Workers' Compensation Law compensates those who are injured or become sick while on the job so that they do not have to file a lawsuit. This allows them to recover compensation for medical costs and lost wages. Continue reading below to learn more about what you should know during this time.
The Greater the Exposure Risk, the Stronger the Case
There are certain occupations that have a greater exposure risk than others. This includes individuals such as healthcare workers, first responders, and essential workers in supermarkets or delivery services. These positions put them at risk for contracting the virus more so than the general public. It is because of this that they can have a stronger claim that their illness was contracted while they were working, as long as they took the right precautions outside of work to protect themselves. 
Filing a Claim is Not a Lawsuit Against Employers
Workers' compensation is a no-fault system. This means that the injured or ill employee does not need to establish fault in order to have a claim. A workers' compensation claim does not state the employee did anything wrong and employers pay the claim through insurance that nearly all employers in the state must have.
Workers' Compensation Covers Medical Bills and Lost Wages
If the employee has a successful claim, they will be paid compensation related to their medical bills as well as two-thirds of lost wages due to their injury or illness. Those who contract the coronavirus on the job would be eligible to have all their medical bills covered and receive 2/3rds of their pay until they recover or return to work. 
Employees Cannot be Fired for Filing a Claim
It is illegal for an employer to fire an employee for filing a good faith workers' compensation claim. It is because of this that employers can be held liable if they attempt to fire you, demote you, cut your hours, or retaliate in any way.
Documentation is Crucial
If you believe you contracted the coronavirus in your workplace, it is important that you document everything you can. This includes the conditions you were working under. For example, nurses who treated a patient who was positive for the virus should keep thorough notes of when they cared for the patient. If they become sick, the employer should be made aware immediately. Documentation will prove to the employer that the virus was contracted at work.
Contact
If you have become the victim of an on the job injury, it may be beneficial to speak with an attorney and the doctor that is treating you to determine how to make the process as easy as possible. AllianceMeds understands that a workplace accident can be challenging and is here to help. We will deliver your medication to your door using overnight delivery and cover any out of pocket expenses that may arise. If you have any questions about how we can help, contact AllianceMeds today.