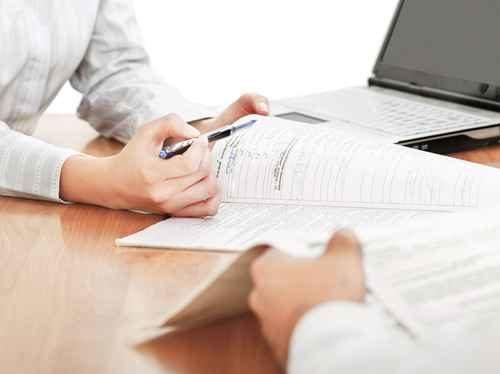 After a workplace accident happens, employees can be comforted by knowing that workers' compensation exists. This provides them with certain benefits to provide relief while they recover from the injuries they sustained. However, the process of filing for workers' compensation can often be complicated, and different mistakes can be made that have the potential to hurt your chances of recovering it. Continue reading below to learn more.
Failure to Report the Injury
When an injury or illness is sustained at work, it is critical that it is reported to the employer or supervisor immediately in writing. Doing so allows the process of recovering workers' compensation to begin. The longer a person waits to report the injury, the more likely it is that they will have complications with recovering benefits. It can also increase the chances that the claim may be denied.
Not Seeking Treatment
It is important to seek medical attention immediately after sustaining a workplace injury or illness. Not only does this treat the injuries, but it documents them to use for a claim. Failure to do so or failing to follow a doctor's orders after treatment can put a person at risk for having their claim denied. This is because it can be viewed as if the injury is not actually serious. 
Failing to Keep Proper Records
A person who suffers from a workplace injury or illness should keep accurate and thorough records of all things pertaining to the incident. This can include the time they missed from work in addition to any medical expenses for their treatments. 
Handling the Claim Alone
As stated previously, the process of recovering workers' compensation can be tricky. There is also a chance that the claim can be denied and require an appeal. While the law does not require an injured employee to hire a workers' compensation attorney for assistance, it can certainly help as the individual can provide guidance during this trying time. 
Contact our Firm
If you have become the victim of an on the job injury, it may be beneficial to speak with an attorney and the doctor that is treating you to determine how to make the process as easy as possible. AllianceMeds understands that a workplace accident can be challenging and is here to help. We will deliver your medication to your door using overnight delivery and cover any out of pocket expenses that may arise. If you have any questions about how we can help, contact AllianceMeds today.