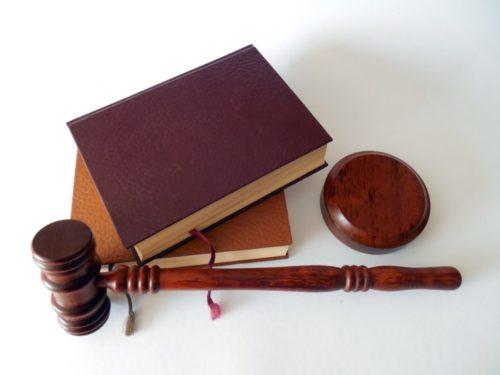 In the state of Virginia, state law requires workers' compensation insurance for most employees. This is in place so that employees that become injured on the job can receive specific benefits to help them during their time of need. In order for the system to work, there are certain requirements that employers must meet. 
Coverage Requirements
A general rule in Virginia is that a business with more than two employees is required to carry workers' compensation coverage. Employers must have this for the following employees:
Part-time 

Seasonal and temporary

Minors

Trainees

Immigrants

Working family members
If a contractor or other business hires subcontractors to assist them, the subcontractors' employees are included in the number of employees when being assessed for coverage. If the total of the contractor's employees plus the total of subcontractors' employees is more than two, then coverage is required. The only exception to this is if the subcontractor has its own workers' compensation coverage. 
Is Compensation Required Across State Lines?
Virginia only requires workers' compensation coverage for work that is performed in the state. This is the case for temporary work as well. It is important to know that Virginia does not have reciprocity with other states. Usually, employers with coverage based out of another state can obtain Virginia coverage with the addition of a Virginia endorsement on their existing policy. 
What are an Employer's Responsibilities?
Every employer is legally required to keep a record of all injuries or deaths of their employees that occur throughout the course of employment. They should educate employees on reporting their injuries before an accident can happen so that they know what to do in the event of these situations. If it does, they must immediately notify their insurer upon notice of an injury. 
Contact
If you have become the victim of an on the job injury, it may be beneficial to speak with an attorney and the doctor that is treating you to determine how to make the process as easy as possible. AllianceMeds understands that a workplace accident can be challenging and is here to help. We will deliver your medication to your door using overnight delivery and cover any out of pocket expenses that may arise. If you have any questions about how we can help, contact AllianceMeds today.