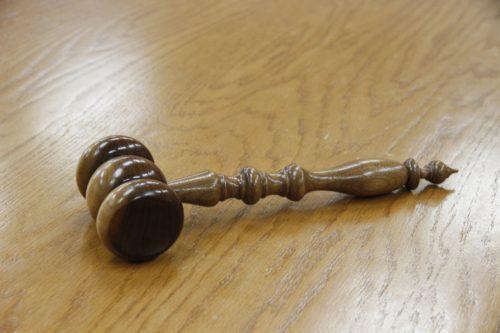 If an employee becomes injured or ill while on the job in the state of Ohio, it is important to know that they can recover workers' compensation benefits. In order to do so, they are required to report the incident and file a claim with their employer. When facing these situations, there is a lot of information to know and remember. Continue reading to learn more.
How Do I File a Claim?
Injured or ill employees who wish to receive benefits as a result of their workplace incident must file a workers' compensation claim. In the event of death, those who survive the employee can file a claim to request death benefits. Injured workers or other interested parties can file a claim in the following ways:
Completing the First Report of Injury, Occupational Disease or Death form online (FROI)

Print the FROI, fill out the form, and submit it to the Bureau of Workers' Compensation by mail, fax, or in person at the local customer service office

Call the Bureau of Workers' Compensation to complete the questions with a customer service representative on the phone
When Will a Decision be Issued?
After a workers' compensation claim is filed, it is sent to the Bureau for review. This is done within 28 days of filing so that the Bureau can complete an investigation and decide if the claim meets the proper standards. If so, it can be approved. If the claim is dismissed, the individual can refile within a certain time frame. They have one year for a death claim and two years for an occupational disease claim. If the claim is denied, it is important to know that it is possible to appeal the decision. 
Claims Appeals
If an injured worker or employer disagrees with the Bureau's claim decision, either party is able to file an appeal. This is done with the Industrial Commission of Ohio. It is important to know that an appeal must be filed within 14 calendar days from the date the injured worker receives the Bureau's Order with the decision. 
Contact
If you have become the victim of an on the job injury, it may be beneficial to speak with an attorney and the doctor that is treating you to determine how to make the process as easy as possible. AllianceMeds understands that a workplace accident can be challenging and is here to help. We will deliver your medication to your door using overnight delivery and cover any out of pocket expenses that may arise. If you have any questions about how we can help, contact AllianceMeds today.