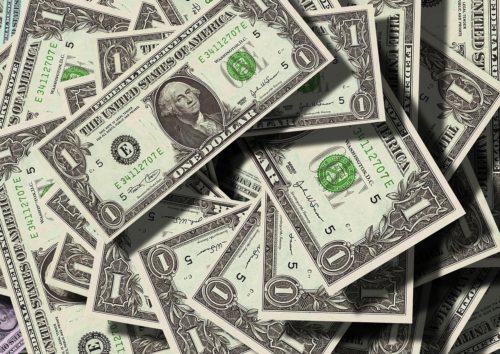 When a person becomes injured or ill in their place of work, it is important to know that they can seek workers' compensation. This is available to employees in these situations as coverage for any damages that stem from the injury or illness. It allows the employee(s) to recover without worrying about additional costs. 
Tennessee Workers' Compensation Law 
Recently, the state of Tennessee enacted multiple new amendments to its workers' compensation law. Beginning on July 1, for all injuries that occur on or after this date until June 30, the state increased payouts for the following benefits:
Maximum payout for temporary total disability benefits to $1056 per week

Maximum payout for permanent partial disability benefits to $960 per week

Minimum payout for temporary total and permanent partial disability benefits to $144 per week
Additional Provisions
In addition to these payout increases, there are other provisions that come with the new amendments. One is that the state enacted a new law for firefighters. This law creates a presumption that certain conditions or impairments caused by specific cancers occurred within their employment. It is important to know that this presumption can be rebutted by competent medical testimony. The amendments also enact new rules for medical payments that will begin on September 10. 
The state also created a Telehealth Working Group. This exists to help address the medical needs of employees that are injured within the state. The group's second meeting will be held on October 4 where the public is invited to participate in person, by telephone, or through WebEX.  
To finish, the 2018-2019 Fiscal Year Annual Report was published regarding the effects of the 2013 Reform Act by the Tennessee Bureau of Workers' Compensation. According to the report, Tennessee insurance rates dropped by 18% since the act was implemented. In addition to this, loss costs are down 89% within 95% of claims considered dispute free. Lose time is also down 11% and permanent partial disability costs are down 28% since 2014.
Contact
If you have become the victim of an on the job injury, it may be beneficial to speak with an attorney and the doctor that is treating you to determine how to make the process as easy as possible. AllianceMeds understands that a workplace accident can be challenging and is here to help. We will deliver your medication to your door using overnight delivery and cover any out of pocket expenses that may arise. If you have any questions about how we can help, contact AllianceMeds today.