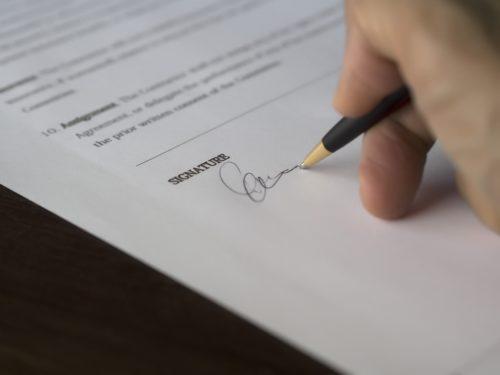 Fortunately, states throughout the country offer most employees workers' compensation benefits for when they've been injured on the job, regardless of the at-fault party. If you are someone who has recently been injured on the job in Indiana, or you've sustained a work-related illness, you should read on and reach out to AllianceMeds to learn more about workers' compensation claims and how our experienced team can help you. Here are some of the questions you may have about workers' compensation in Indiana:
Who is not covered under Indiana's workers' compensation laws?
Fortunately, most workers throughout the state of Indiana are covered under Indiana's workers' compensation laws. That being said, this is not the case for all workers. Some examples of workers who are generally exempt from the workers' compensation laws in Indiana include corporate officers, licensed real estate agents, sole proprietors, and independent contractors.
What benefits can workers' compensation provide an injured worker in Indiana?
As long as you qualify for worker's compensation in Indiana, you may receive a wide array of benefits to help you recover from your work-related injury. Here in Indiana, workers' compensation benefits cover up to two-thirds of an employee's average weekly wage, and they may also cover any medical expenses incurred as a result of treating the work-related injury or illness.
How long will I have to file a workers' compensation claim in Indiana?
When someone is injured on the job,  it is critical that they take all of the necessary steps to improve their chances of winning a future workers' compensation claim. To start, after sustaining a work-related injury, it is critical that the worker informs his supervisor/employer immediately. Though you have up to 30 days to report the injury under Indiana's workers' compensation law, the sooner you report the injury, the better off you will be. You should also ensure that you receive immediate medical treatment and take pictures of the case of your injury. If you have any further questions or you require our services, please do not hesitate to speak with AllianceMeds today to learn more about how we can help ensure you have a speedy recovery.
Contact AllianceMeds
If you have become the victim of an on-the-job injury, it may be beneficial to speak with an attorney and the doctor that is treating you to determine how to make the process as easy as possible. AllianceMeds understands that a workplace accident can be challenging and is here to help. We will deliver your medication to your door using overnight delivery and cover any out-of-pocket expenses that may arise. If you have any questions about how we can help, contact AllianceMeds today.