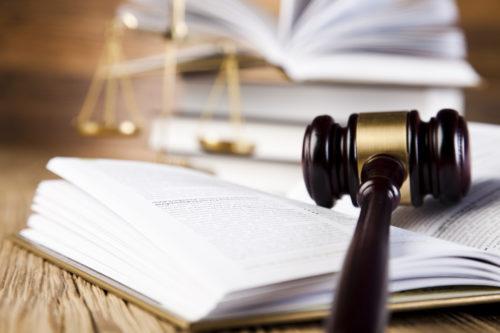 There are few things more important to an injured employee than retaining workers' compensation benefits while he or she recovers from his or her work-related injury or illness. If you were recently injured on the job in West Virginia, you must continue reading and speak with AllianceMeds to learn more about workers' compensation claims in West Virginia and how our team can assist you. Here are some of the questions you may have:
What employees are not covered under workers' compensation in West Virginia?
While most employers are required to purchase workers' compensation insurance in West Virginia, this is not true for every employer. Some employers that are exempt from having to purchase workers' compensation insurance in West Virginia are as follows:
Agricultural services with less than five employees
Church employers
Domestic service employers
Employers that have an exemption letter from the West Virginia insurance commissioner
Volunteer police auxiliary units
What does workers' compensation cover in West Virginia?
Workers' compensation insurance may cover a wide array of benefits if you can prove that you sustained a work-related injury or illness. Some of the benefits that workers' compensation may cover include a portion of your missed wages from being unable to return to work, the cost of your medical bills (as well as ongoing care costs, such as rehabilitation after you've been medically treated for an injury or illness), travel expenses for going to and from medical treatments, and even funeral costs, if you are the family of a loved one who lost his or her life as a result of a work-related injury or illness.
What should I do if I am hurt on the job?
If you are injured on the job, the first thing you should do is notify your employer of your injury. You should then take pictures of the scene of the accident/what caused your injury, ask anyone who saw your accident for their contact information, and seek immediate medical treatment, as your health is paramount. From here, you should ensure that you file your workers' compensation claim as soon as possible, as there is a statute of limitations in place. For any further questions, give us a call today.
Contact AllianceMeds
If you have become the victim of an on-the-job injury, it may be beneficial to speak with an attorney and the doctor that is treating you to determine how to make the process as easy as possible. AllianceMeds understands that a workplace accident can be challenging and is here to help. We will deliver your medication to your door using overnight delivery and cover any out-of-pocket expenses that may arise. If you have any questions about how we can help, contact AllianceMeds today.