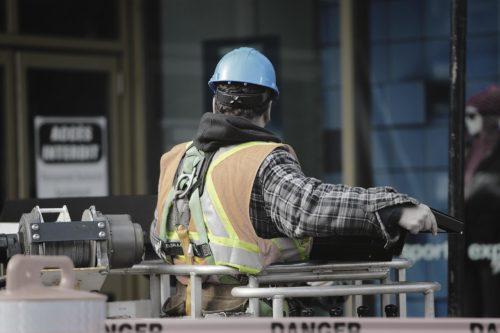 There are few things worse than sustaining a serious injury on the job. Unfortunately, this is something that happens far more often than you may think, and if you are someone who has been injured in the workplace, you are most likely now looking to file a workers' compensation claim to help you recover the financial means you need to receive medical treatment and help you recover from your injury. That being said, to receive workers' compensation, you must do everything in your power to document the incident to ensure that you have a strong claim. Please continue reading and contact AllianceMeds to learn more about how you can bolster your workers' compensation claim:
What should I do after sustaining an injury in the workplace?
The first thing you should do after sustaining an injury in the workplace is to report the incident to your supervisor/employer immediately. Doing so will help ensure that they report the incident, and it will help initiate the process of obtaining workers' compensation benefits. Time is always of the essence in workers' compensation claims, so it is always best to report the incident directly after the injury occurred.
Once you report the incident to your supervisor or employer, the next thing you should do is ensure that you receive immediate medical care. After an injury on the job, either you or your employer should call an ambulance to the scene of the accident. Ensure that you inform your doctor that you were injured on the job, and be sure to receive a copy of all medical documentation/bills associated with your injury. Your doctor should specify in his or her report whether your injury prevents you from returning to work.
Document all expenses and missed work. This is critical, as the type of workers' compensation benefits that you may receive depends largely on the severity and cost of the injuries you have sustained. Being meticulous is important at this stage. Keep a record of all time you missed from work, as well as all expenses you have incurred as a result of your injury. These can include bills for surgeries, overnight hospital stays, rehabilitation, and more. Following these steps will drastically increase your chances of receiving a favorable result when filing your claim.
Contact AllianceMeds
If you have become the victim of an on the job injury, it may be beneficial to speak with an attorney and the doctor that is treating you to determine how to make the process as easy as possible. AllianceMeds understands that a workplace accident can be challenging and is here to help. We will deliver your medication to your door using overnight delivery and cover any out of pocket expenses that may arise. If you have any questions about how we can help, contact AllianceMeds today.