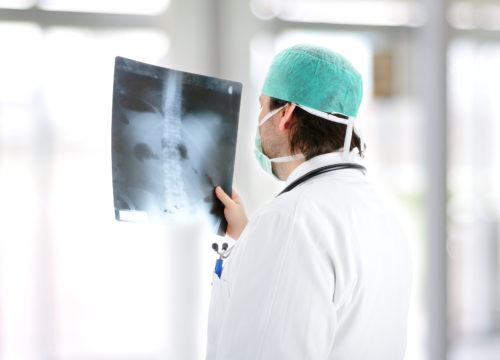 When someone is hurt on the job, they face a wide array of hurdles. Often, work-related injuries result in high medical bills and missed time from work, which means you won't have a paycheck to offset the cost of medical treatments. Fortunately, in most cases, when someone is hurt on the job, they can receive workers' compensation benefits which can help them deal with these costs. Here are some of the questions you may have for our workers' compensation pharmacy for injured workers about workers' compensation claims in Arizona:
How do I know if I can get workers' compensation benefits in Arizona?
In the state of Arizona, most employers must carry workers' compensation insurance for injured full-time and part-time employees. However, you should note that not all employees qualify. For example, domestic employees, independent contractors, or "casual employees" typically will not qualify for workers' compensation benefits.
Will workers' compensation cover the cost of my injury?
First and foremost, to receive workers' compensation benefits, you will have to prove that you were injured on the job. As long as you can do so, you should receive compensation for missed wages or illnesses contracted due to dangerous working conditions. In some cases, workers' may also receive compensation for repetitive injuries, disability benefits, and compensation to cover the cost of ongoing care for certain injuries. Workers' compensation also covers death benefits and funeral costs if the employee was fatally injured on the job.
Can I wait to bring a workers' compensation claim?
You can wait up to one year to file a workers' compensation claim in Arizona, in accordance with the state's statute of limitations. That said, it's always best to notify your employer either the day of your accident or the following day and to receive medical treatment immediately. Once you are treated and are in stable condition, you should bring your claim as soon as you can so you can get on the road to recovery.
Contact AllianceMeds
If you have become the victim of an on-the-job injury, it may be beneficial to speak with an attorney and the doctor that is treating you to determine how to make the process as easy as possible. AllianceMeds understands that a workplace accident can be challenging and is here to help. We will deliver your medication to your door using overnight delivery and cover any out-of-pocket expenses that may arise. If you have any questions about how we can help, contact AllianceMeds today.