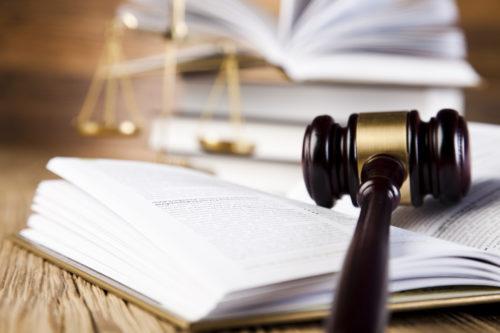 If you have been recently injured on the job in West Virginia, continue reading and reach out to AllianceMeds to learn more about workers' compensation claims.
What does workers' compensation cover in West Virginia?
If you can prove that you have sustained injuries or an illness on the job, worker's compensation insurance may cover a wide range of benefits. Some of the benefits that workers' compensation may cover include the cost of your medical bills, a portion of your missed wages, travel expense to and from medical treatments, and funeral costs if you are the family of a loved one who has lost their life as a result of a work-related injury or illness.
What employees are not covered under worker's compensation in West Virginia?
Some employers are exempt from being required to purchase workers' compensation insurance. The following are the employers who are exempt in West Virginia:
Employers that have an exemption letter from the West Virginia insurance commissioner
Agricultural services with less than five employees
Volunteer police auxiliary units
Church employers
Domestic service employers
What can I do if I've been hurt at my job?
The first step you should take after being injured on the job is to make your employer aware of your injury. Next, seek medical treatment as soon as possible. While you wait for the ambulance to arrive, you should take photos of the scene of your accident including any hazards that played a part in your accident. The following step you should take after being injured on the job is to collect any witness's contact information of those who saw your accident occur. Finally, retain the services of an experienced attorney who will assist you with filing your workers' compensation claim.
It is important that you bring attention to your claim as soon as possible to avoid being permanently barred from suing. The statute of limitations to file a claim for workers' compensation benefits for a workplace injury in West Virginia is generally six months. However, it is important to understand that this means that you will have six months from the time you were injured or three years from the time your doctor informs you that you have an occupational illness, or three years from your last exposure to a hazardous condition to take legal action.
Contact AllianceMeds
If you have become the victim of an on-the-job injury, it may be beneficial to speak with an attorney and the doctor that is treating you to determine how to make the process as easy as possible. AllianceMeds understands that a workplace accident can be challenging and is here to help. We will deliver your medication to your door using overnight delivery and cover any out-of-pocket expenses that may arise. If you have any questions about how we can help, contact AllianceMeds today.